About New Albany Heating & Cooling
New Albany Heating & Cooling philosophies, guarantees, fair prices, and trusted technicians are what gives our company the ability to provide our customers with unmatched HVAC services.
Our philosophy is that from the moment we are contacted, we provide exceptional heating and cooling services. We know you are putting your trust in our company and the HVAC services we provide. Our employees take your business seriously. We don't see you as just another person. We see you as our customer, which means we treat you as one of our own and work with you until all of your HVAC needs are met.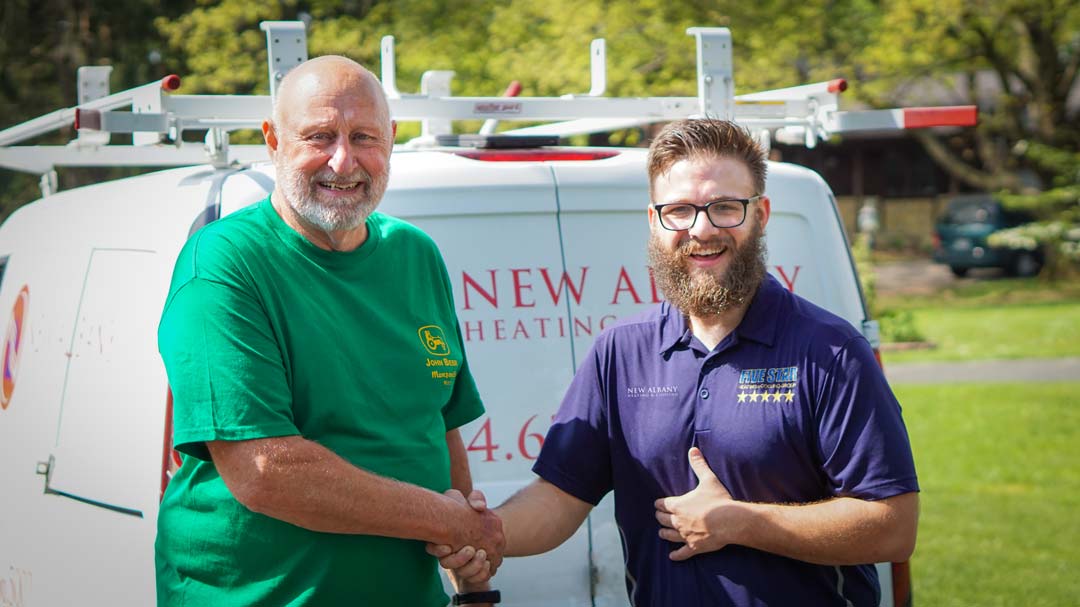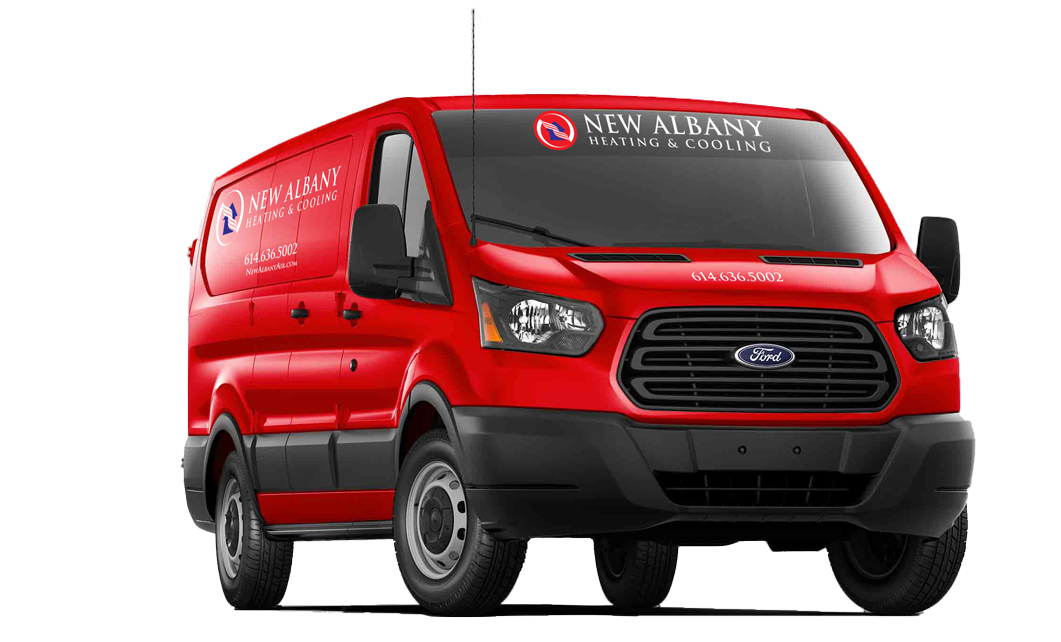 Our promise to you is peace of mind throughout the entire HVAC repair and installation process. How do we do this? By guaranteeing 100% customer satisfaction no matter the degree of provided services. The HVAC products we use and the men and women that make up our service technician and installation teams are what make our 100% guarantee possible.
We have a partnership with Amana U.S.A., one of the industry's top HVAC equipment manufacturers. Our relationship with Amana allows us to provide our customers with top-quality products. We believe that providing the most reliable HVAC equipment best services our customers when it is at an affordable price. Our affiliation with Amana makes it possible for us to get products at the lowest possible price so we can provide you with high-quality products at a reasonable price.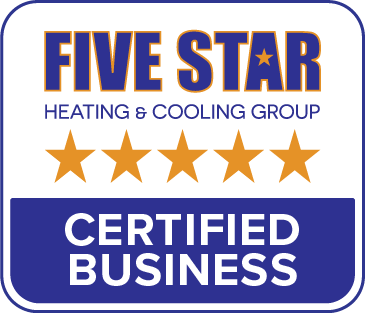 Proud Five Star Member
We are proud to be a member of the Five Star Heating & Cooling Group. As members, we are held to the highest standards in every area of the job, specifically in customer service, skillfulness, and quality. Our extended customer support hours, NATE-certified technicians, emergency service, call 24/7/365, competitive service rates, and our consistently high customer review score are some of the ways we provide our clientele with unmatched heating and cooling services.