Residential HVAC Experts.
Proudly Serving New Albany, Ohio
Residential HVAC Services in New Albany, OH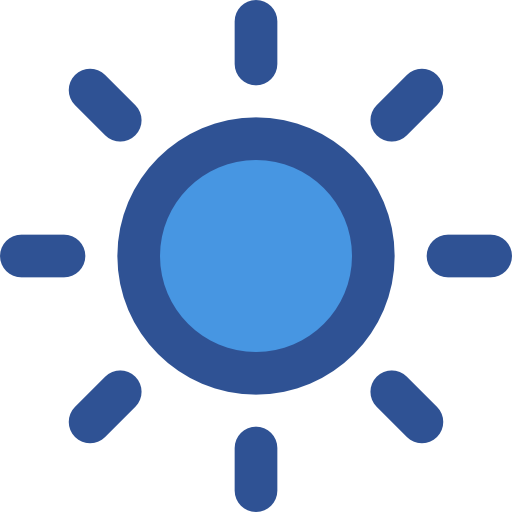 Heating Services
Repair, Maintenance, & Installation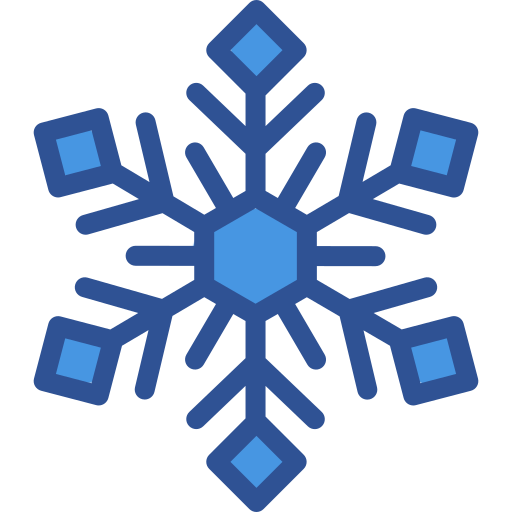 Cooling Services
Repair, Maintenance, & Installation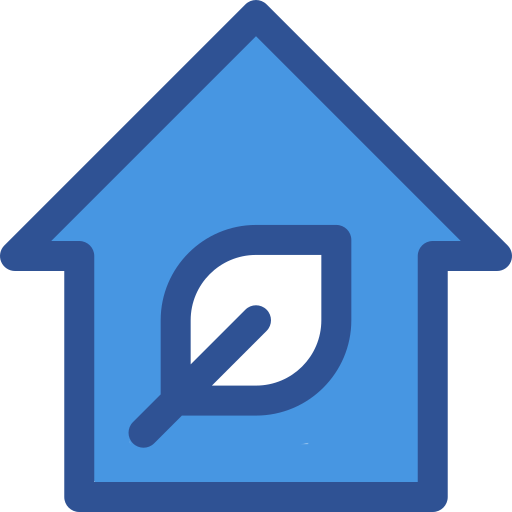 New Albany Heating & Cooling Has Your Back
At New Albany Heating & Cooling,  your comfort matters to us. We are your one stop HVAC shop for all types of home comfort system needs and air quality concerns in the Greater Columbus area. If you have any sort of Heating, Air Conditioning or Indoor Air Quality need — we're always available and can always send a technician out promptly, in case of emergency. We offer extended hours of customer support, and because we're open every single day of the year, 24 hours a day, 7 days a week, 365 days a year. Experience the Five Star Difference with New Albany Heating & Cooling by scheduling services today!
Heating Services in New Albany, OH
If your furnace is giving you problems or showing signs of old age — call the home heating experts here at New Albany Heating & Cooling right away! We encourage you not to wait or delay when it comes to issues with home heating systems, whether you have a gas furnace, electric furnace, split system, air handler or heat pump. We are committed to keeping your home comfortable and offer all types of heating services and both heating and cooling systems.
Cooling Services in New Albany, OH
New Albany Heating & Cooling is proud to be your top-notch local A/C experts in the Greater Columbus and Central Ohio area, in addition to being a part of the community here in New Albany. If your air conditioning system is acting up or failing to keep your home cool and comfortable during the hot and humid months of summer, we strongly suggest you don't allow the problem to get worse.
Energy bills and energy usage should be reasonable and steady when it comes to cooling your home with an outdoor unit that is optimized for energy efficiency.
Indoor Air Quality Services in New Albany, OH
Here in the United States, Indoor Air Quality (IAQ) in most indoor environments isn't the best. Some homes, in fact, have high levels of air contaminants that can have long term health effects. According to the Occupational Safety and Health Administration and the EPA, indoor air is a problem in most homes and residents need fresh air more and should look at IAQ products to work with their HVAC system. The increasing need to improve indoor air quality is especially important because air is recycled in homes. Breathe cleaner, healthier air with air quality services from New Albany Heating & Cooling!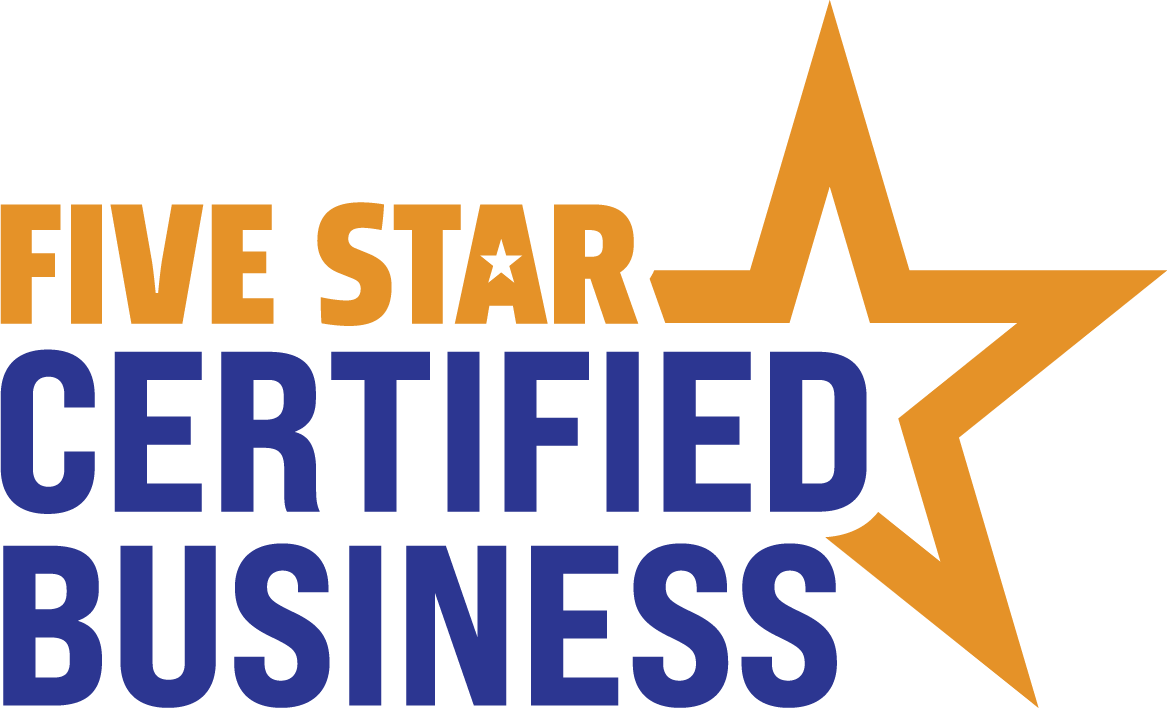 Proud Member of Five Star Home Services
Check Out Our Customer Reviews
HVAC FINANCING
Buy Today, Pay Over Time With HVAC Financing
Purchasing a new furnace or air conditioning system is a major decision. Because HVAC equipment is built to last a long time and provide you comfort throughout your home around the clock, they can seem expensive. But, ultimately, you get what you pay for. And if you're looking to buy a new heating system, A/C, or heat pump and you need to make payments, no worries. We offer user-friendly, straightforward HVAC financing options to finance your new HVAC system.