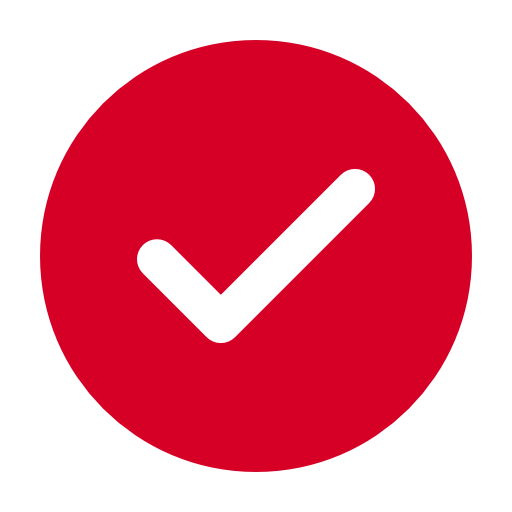 Fully Insured & Licensed
Our HVAC employees are fully insured with general liability coverage and worker's compensation.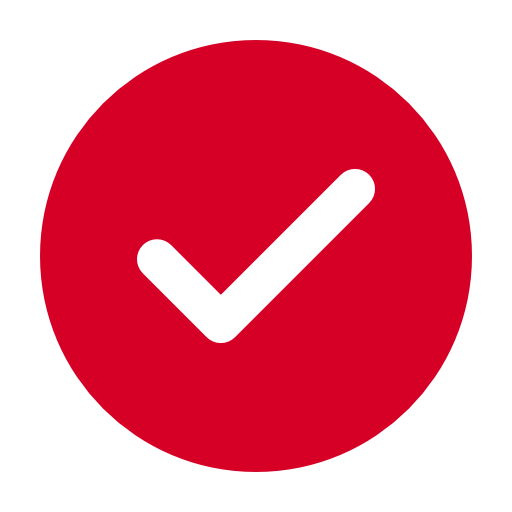 Dependable & Experienced
New Albany Heating & Cooling has provided New Albany, Ohio homeowners with HVAC for many years.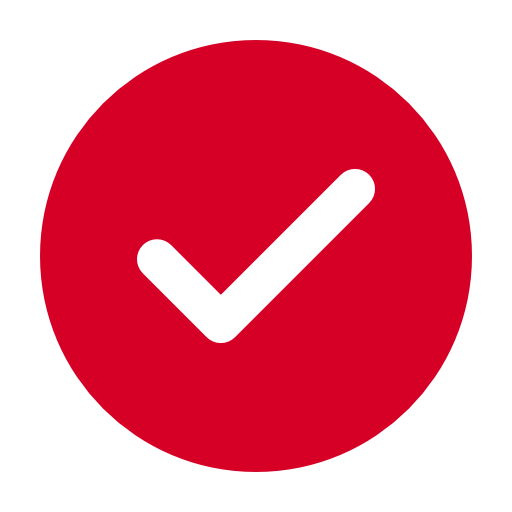 100% Satisfaction Guaranteed
We guarantee you'll be fully satisfied with your HVAC services. If you aren't, let us know and we'll try to make things right.
When Do You Need to Replace an AC Unit?

As a general rule of thumb, your AC may be up for replacement if it's been 10-15 years since it was installed.  And a heat pump will last about 15 years.  This, of course, varies depending on the efficiency of the unit and if it was sized correctly for your home, the manufacturer, how it was installed, how repairs were handled, and how consistently it was maintained (new filters, calibration, cleaning, etc.).
You definitely need an HVAC repair tech when you experience the following, but keep in mind that any of these "signs" could also point toward needing a new unit:
Making unusual noises
Inconsistent cooling
Icing up on the coil
Electric bills
Moisture leaks
Oily residue (on unit components)
Thermostat reads lower than actual temperature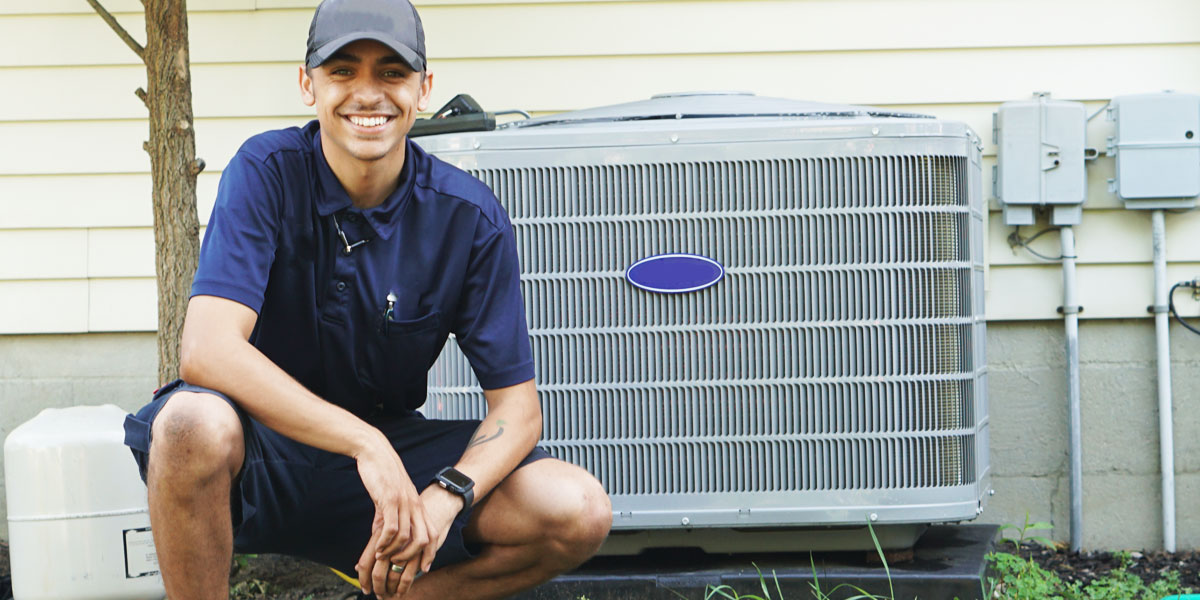 How Long Will it Take
Once you make the decision to install a new air conditioner or heat pump, we can generally remove the old system, install the new one, connect the electrical and ductwork, test and calibrate the controls, and have the new system going again in a single day.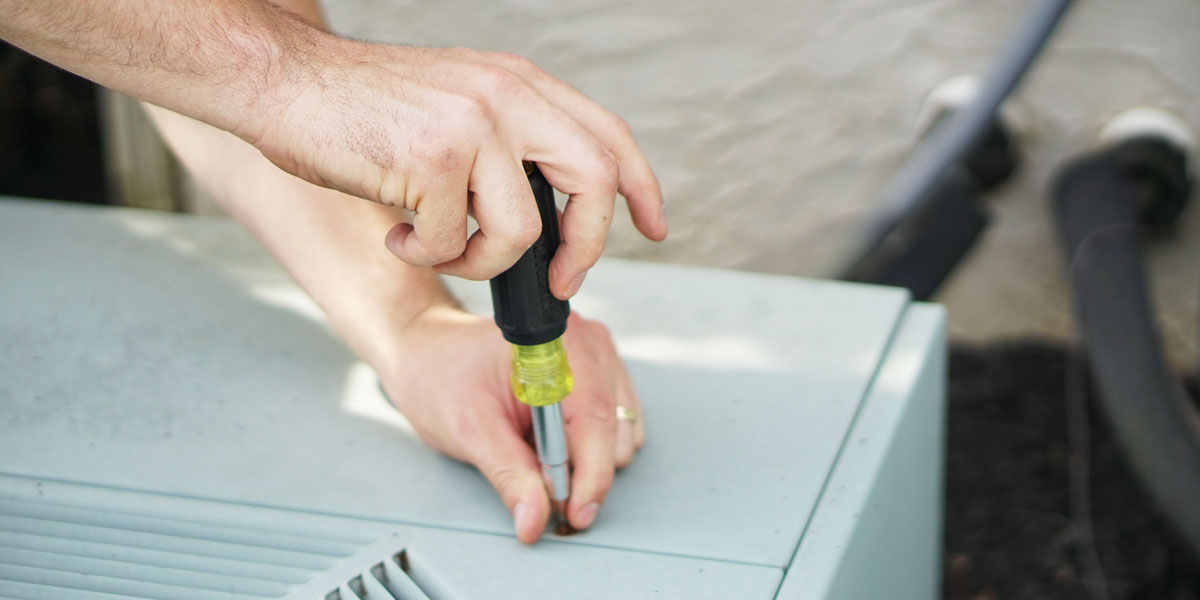 Will they Leave a Big Mess?
Our HVAC technicians are conscientious about your home. We wear shoe covers when they are indoors. Our trucks are stocked with drop cloths, coveralls (to work in dirty attics, basements and crawlspaces), brooms, dust pans, garbage bags, shop vacs… essentially everything needed to complete the job thoroughly and efficiently.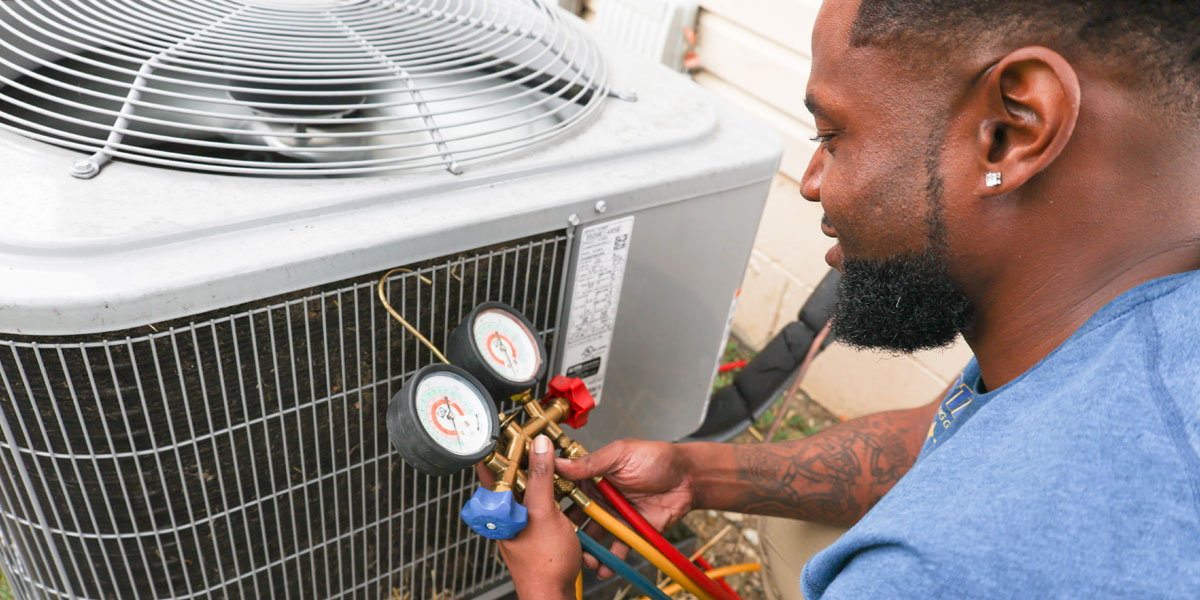 Types of Units We Install
While we are definitely fan favorites of the "Amana" family of air-conditioners, we install just about any residential air-conditioning unit, mini-split/ductless system, air handler, and heat pump you can come up with.
We primarily offer Amana equipment because of their high quality and reliability, but we have other brands available as well. And, we service all brands.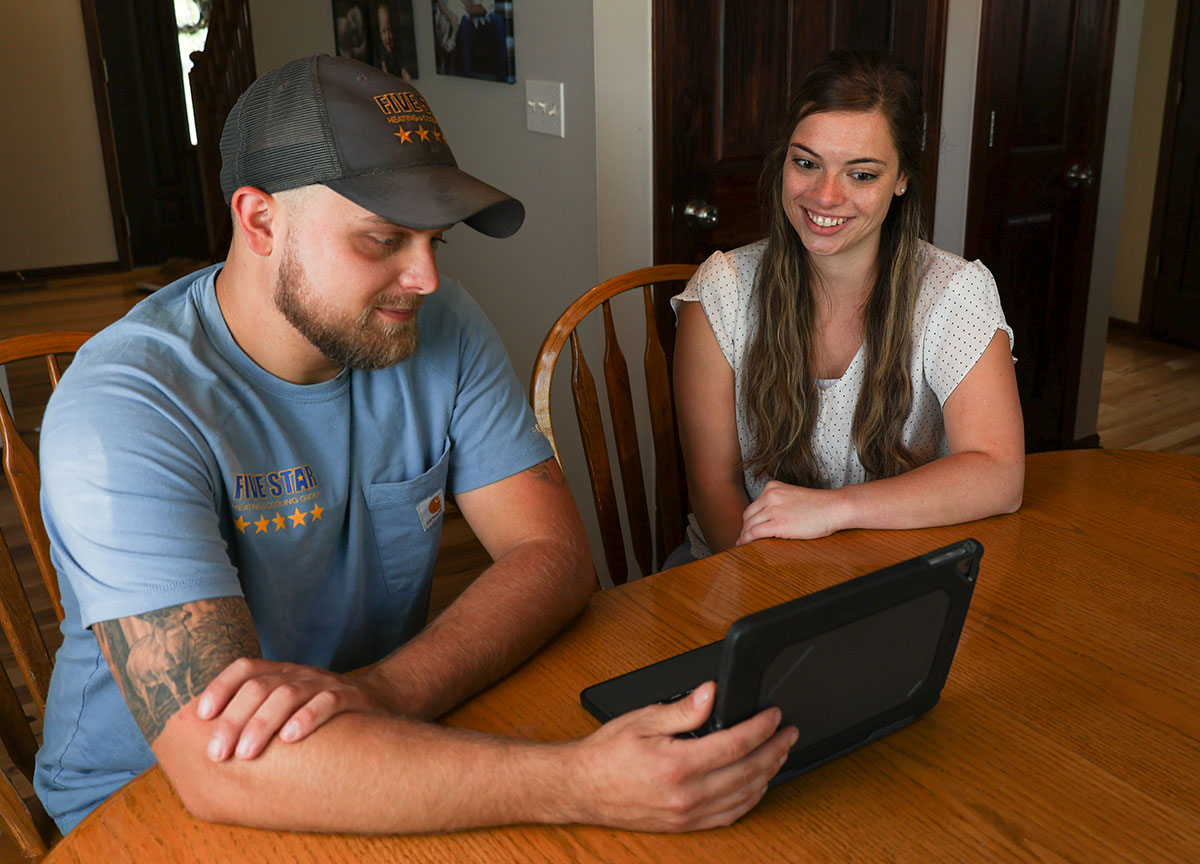 What Type of Warranty Comes with my New Cooling System?
We offer a lifetime warranty on all our installations, in addition to any limited warranty provided with your equipment or extended warranty offered by the manufacturer. If something about our installation fails (i.e. we installed it poorly) you're 100 percent covered.
Just call and let us know.
But we like call backs about as much as you do, that's why we send only qualified technicians, inspect all of our work when we're done, and do a final walk-through with you, our customer, making sure you're 100 percent happy with the job.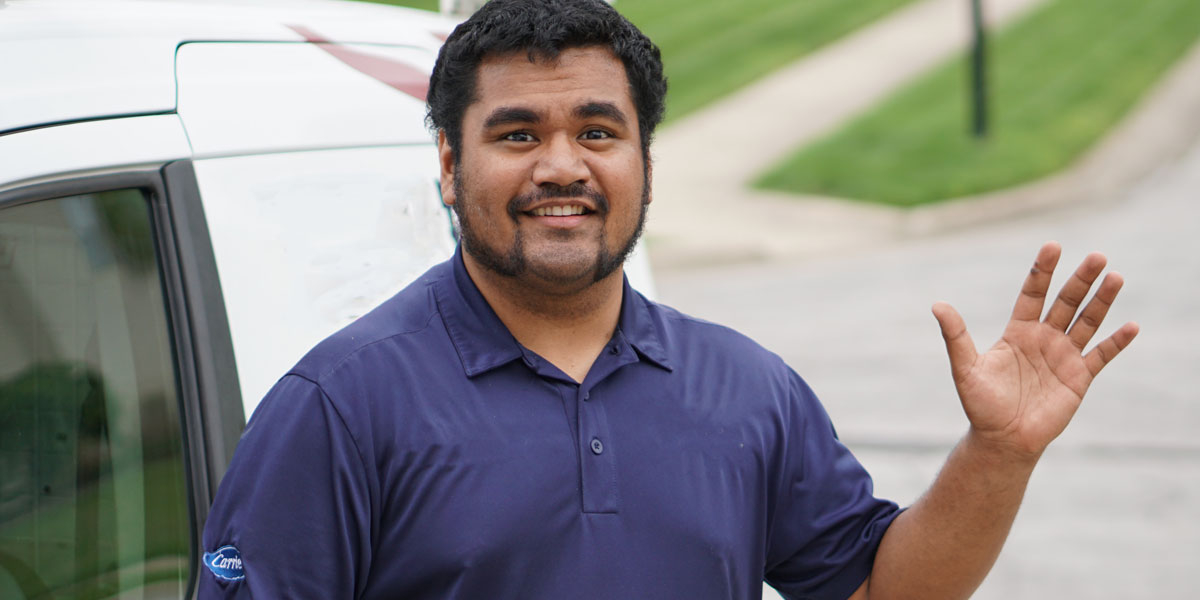 How are we Uniquely Qualified?
Our promise is simple: If you see a heating & cooling technician in our uniform, he'll be both state-licensed and TE-Certified. TE Certified techs are specialists. Our technicians complete many hours of extensive in-house training, and pass written exams, code testing, and hands-on skill assessments. But their training doesn't stop there. Mandatory weekly training sessions keep them up-to-date on the latest in heating & cooling trends; the newest innovations; and the city, state and federal heating & cooling guidelines.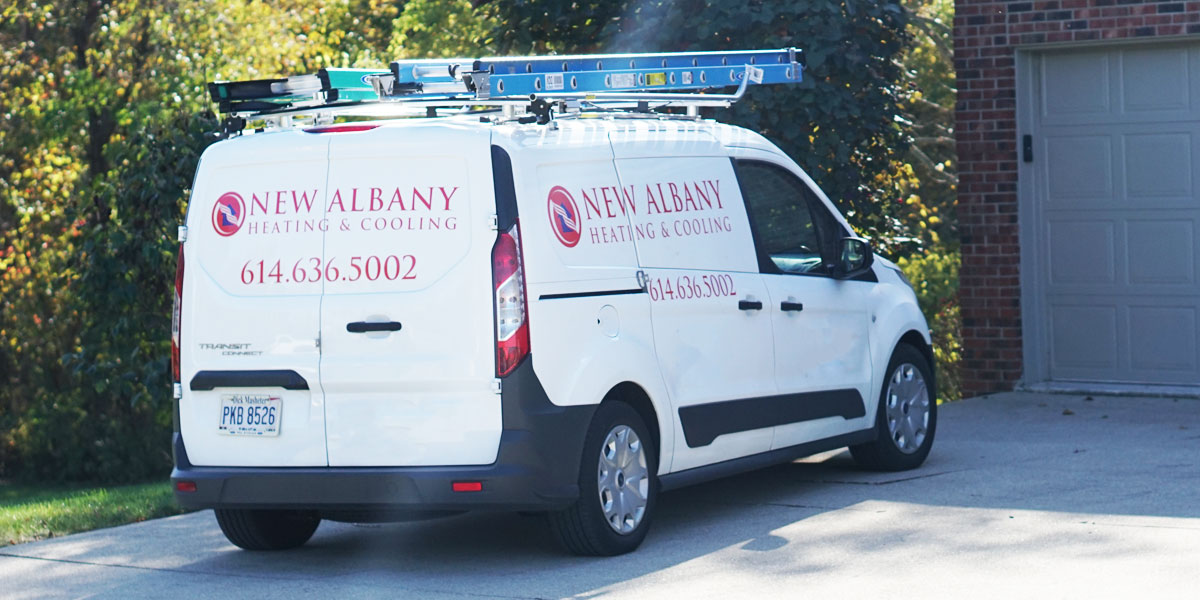 We Drive Fully-Stocked Service Vans
Our AC service technicians leave the shop ready to perform the planned job. Even if your appointment is just an estimate, if you're confident with our company, you can go ahead and complete the work while we're on site. Our service vans carry the latest in technology and diagnostic equipment, the best time-tested tools and equipment of our trade, and the AC repair parts we replace most often. We restock daily to make sure the one showing up in front of your house is fully-equipped to handle your project.
Our customers love the interactions that they get with our techs. Here are just a few comments from some of our outstanding clients.
I haven't had a chance to use them yet, called to set up an appointment. They told me with the age of my system it should still be under warranty and to use the company that installed it. Love an honest company that helps you out, will def be using them in the future when the warranty is up.
Always have polite, thorough technicians.
Service Technician was prompt and courteous! He was also very knowledgeable in gas heating furnaces. The pricing was great and would definitely recommend the company!
Vit Tejasakulsin
2021-10-23
As with previous installs and service, top notch! Techs have always been very professional, courteous and thorough with any of my concerns I've had. Thanks!
Brandon did an excellent job. We will definitely use New Albany Heating & Cooling again.