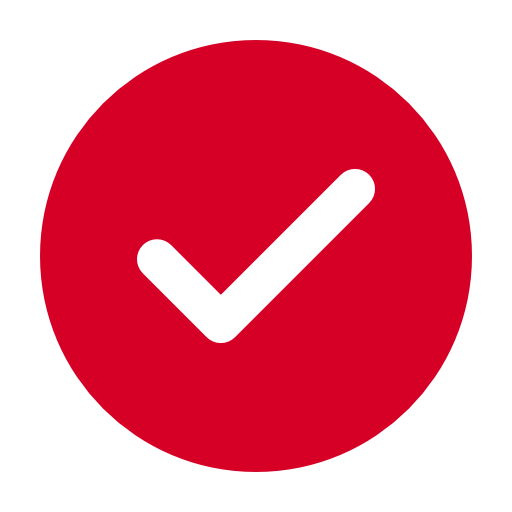 Fully Insured & Licensed
Our HVAC employees are fully insured with general liability coverage and worker's compensation.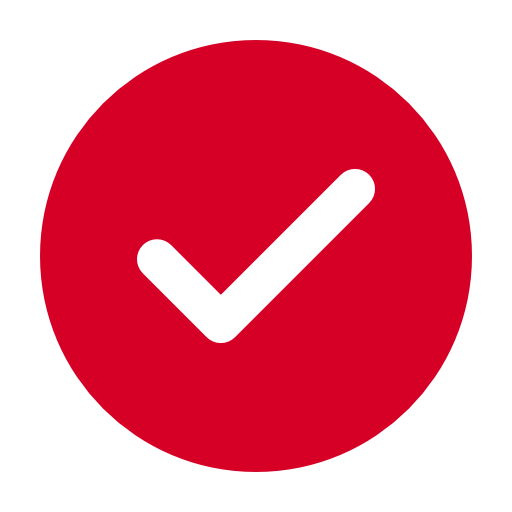 Dependable & Experienced
New Albany Heating & Cooling has provided New Albany, Ohio homeowners with HVAC for many years.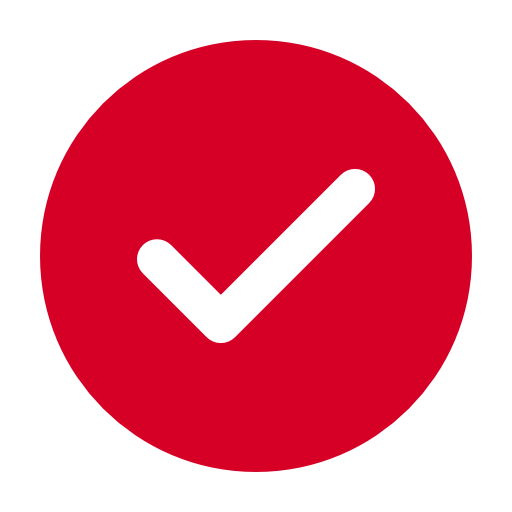 100% Satisfaction Guaranteed
We guarantee you'll be fully satisfied with your HVAC services. If you aren't, let us know and we'll try to make things right.
I Change my Filters Regularly … What other Maintenance is Necessary?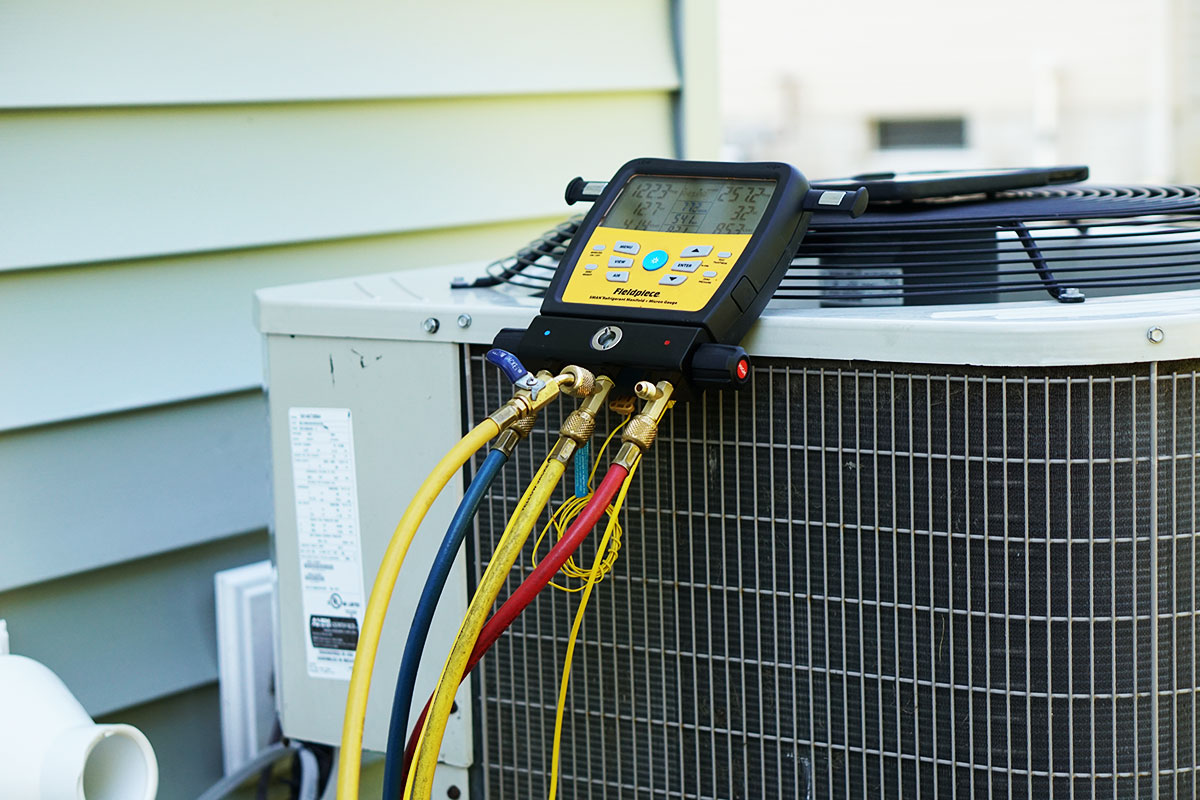 There are two types of coils in your AC or heat pump; your indoor evaporator coils and outdoor condenser coils. These coils can become clogged with just about anything over time, depending on where they're located in your home. This could include dirt, bacteria, pet hair, tobacco smoke, even rust. These things cause erosion, deterioration, and eventual malfunction of AC equipment. Having the equipment cleaned regularly is important. We recommend this at least once a year.  Can't remember the last time your coils were looked at or cleaned?  Then, it's probably time for HVAC maintenance.
Preventative Maintenance Plan
Peace of Mind for only: $199/year
Online Deals
Save Big on HVAC Services in New Albany, OH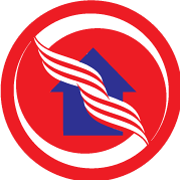 $49 Diagnostic Service Call
Save $50 | Regularly $99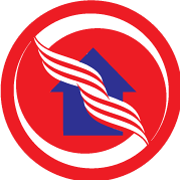 $49 A/C Tune-Up + Check Out
Save $80 | Regular $129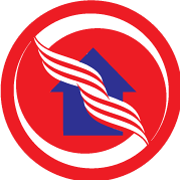 $199 Scheduled Maintenance Agreement-1Year
Save $20 | Regularly $ 229
Pre-Season Tune-up Features
New Albany Heating & Cooling is offering discount on our best pricing for gas forced air furnace tune-up and safety check out. This service includes:
Check pilot assembly and ignition sequence
Check thermocouple or flame sensor
Check burner flame
Check humidifier and air cleaner
Check heat exchanger
Check for proper venting
Check fan control
Check safety device and electrical wiring
Check blower amp draw
Check belt (tension adjustment)
Check operation sequence
Check gas valve
Check and inspect circuit board
Lubricate all accessible moving parts
Check for overall safe operation
Carbon monoxide safety test
Check ThermostatCheck Furnace cleanliness
Check Condensate Drain
Visual Inspection of Wiring
Visual Inspection of Vent Pipe
Visual Inspection of Heat Exchanger
Visual Inspection of Burners
Verify Line Voltage
Verify Low Voltage
Verify Micro Amps of Flame Sensor, clean if below 2.0
Verify Inducer Capacitor MFD
Verify Proper Inducer Amp Draw
Verify Blower Amp Draw
Verify Blower Capacitor MFD
Ohm Test Hot Surface Ignitor
Measure for Proper Gas Pressure at Outlet
Measure and Verify Proper Temp Rise
Verify Safe CO Level in Home
CHECK HUMIDIFIER
Humidifier pad
Replace air filter (1" width only) Check critical refrigerant coils on outdoor unit (reduces power consumption)
Inspect critical refrigerant coils on indoor unit (prevents costly breakdowns)
Inspect and clean drain lines on indoor unit (prevents water leaks)
Inspect all electrical fittings on indoor and outdoor equipment (tighten or adjust if necessary)
Test all motors, controls, and safety switches to ensure proper function (increases lifespan)
Check rotation and balance of fan blades on outdoor unit (reduces AC noise)
Check settings on indoor unit fan motor to ensure proper air flow (improves comfort in the home)
Measure electrical consumption on all motors and compressor to verify they are within safe operating range (identifies problem components before they fail)
Check refrigerant level to make sure it is within proper range of operation (identifies costly leaks and poorly functioning units)
Verify breaker sizes for heating and cooling equipment (prevents catastrophic failures)
Check for code violations that may be posing a safety risk (prevents fires, airborne illnesses, and carbon monoxide poisoning)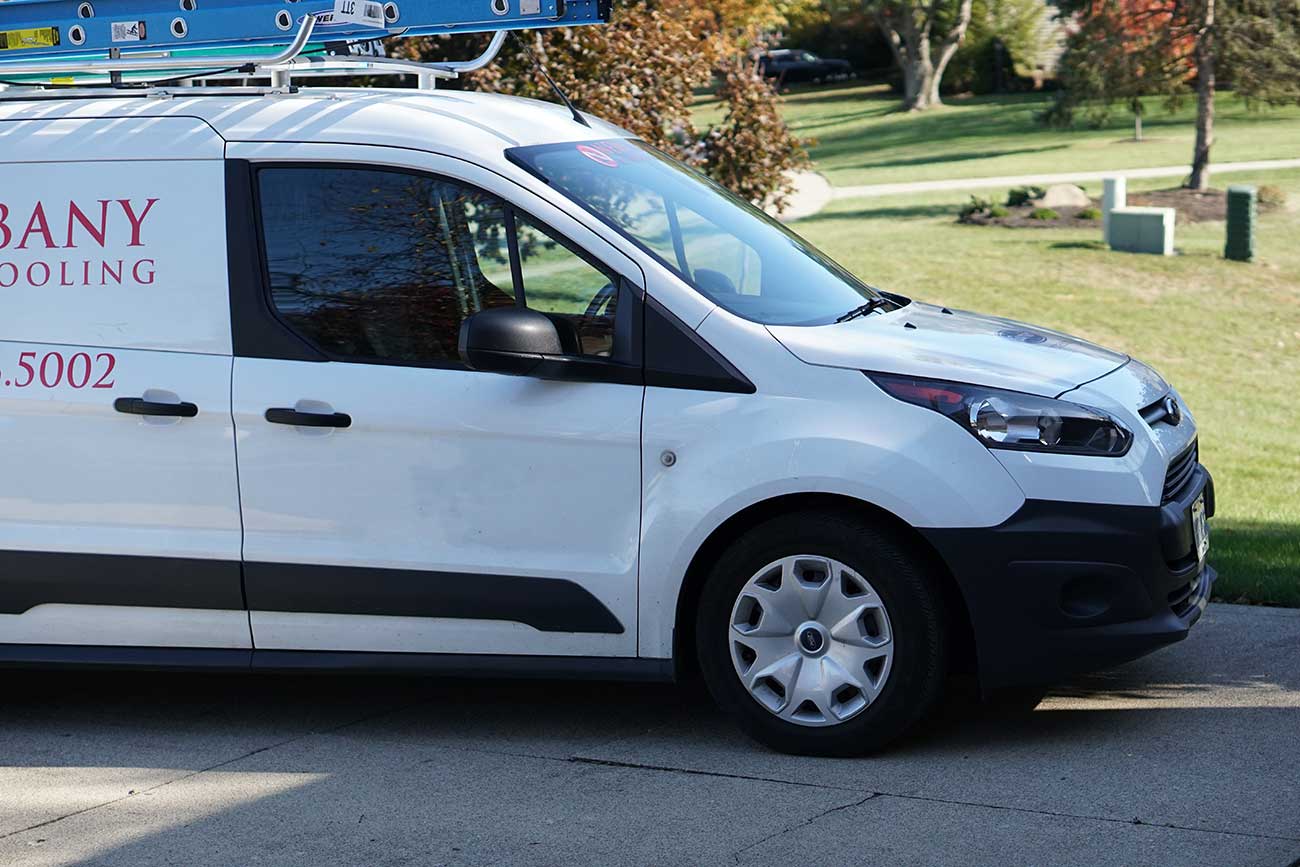 Discounted Diagnostic Service
Check out our Special Discounted Diagnostic Service Call for your HVAC system! You won't find expert diagnosis on HVAC equipment at this price anywhere else.
You can't go wrong when you hire the industry's best HVAC experts to come to your home and use the latest technology to perform expert furnace or A/C diagnostics so that we can pinpoint exactly what is going wrong with your HVAC unit and exactly what you should do to fix it.
The best part of our Diagnostic Service is the fact that you can have one of our experts come out to your home and perform diagnostics at an extremely low rate and regardless of what they find, you will not be obligated to hire us to make repairs.
Our customers love the interactions that they get with our techs. Here are just a few comments from some of our outstanding clients.
I haven't had a chance to use them yet, called to set up an appointment. They told me with the age of my system it should still be under warranty and to use the company that installed it. Love an honest company that helps you out, will def be using them in the future when the warranty is up.
Always have polite, thorough technicians.
Service Technician was prompt and courteous! He was also very knowledgeable in gas heating furnaces. The pricing was great and would definitely recommend the company!
Vit Tejasakulsin
2021-10-23
As with previous installs and service, top notch! Techs have always been very professional, courteous and thorough with any of my concerns I've had. Thanks!
Brandon did an excellent job. We will definitely use New Albany Heating & Cooling again.