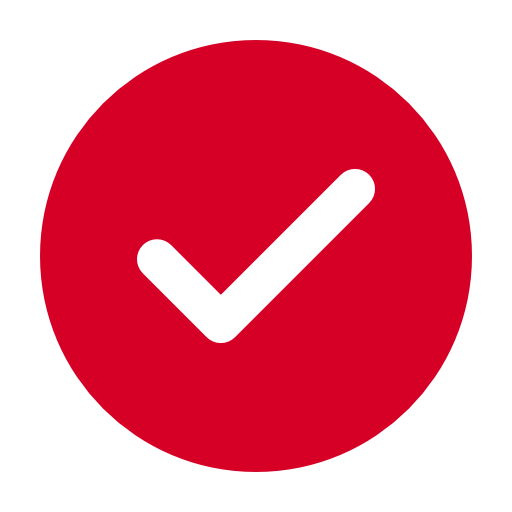 Fully Insured & Licensed
Our HVAC employees are fully insured with general liability coverage and worker's compensation.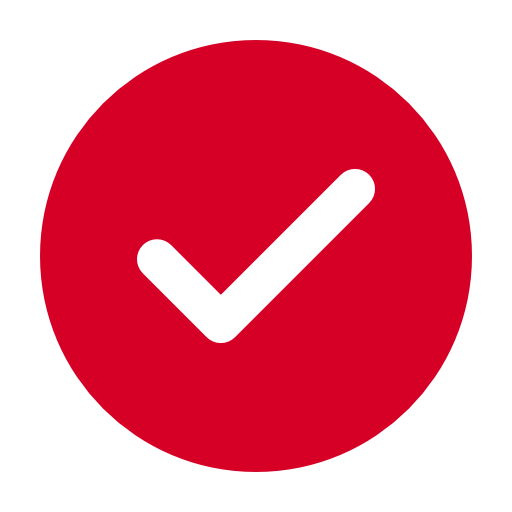 Dependable & Experienced
New Albany Heating & Cooling has provided New Albany, Ohio homeowners with HVAC for many years.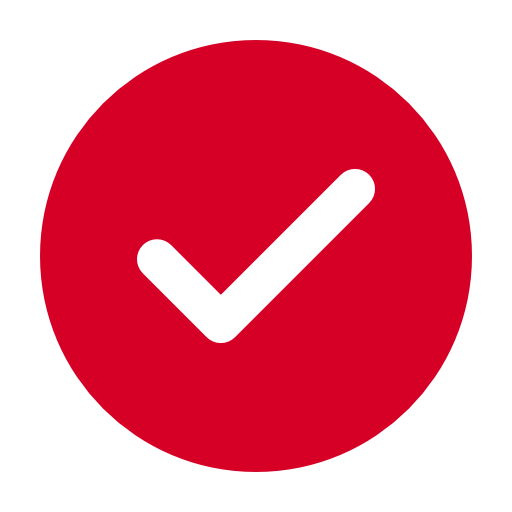 100% Satisfaction Guaranteed
We guarantee you'll be fully satisfied with your HVAC services. If you aren't, let us know and we'll try to make things right.
I Change my Filters Regularly … What other Maintenance is Necessary?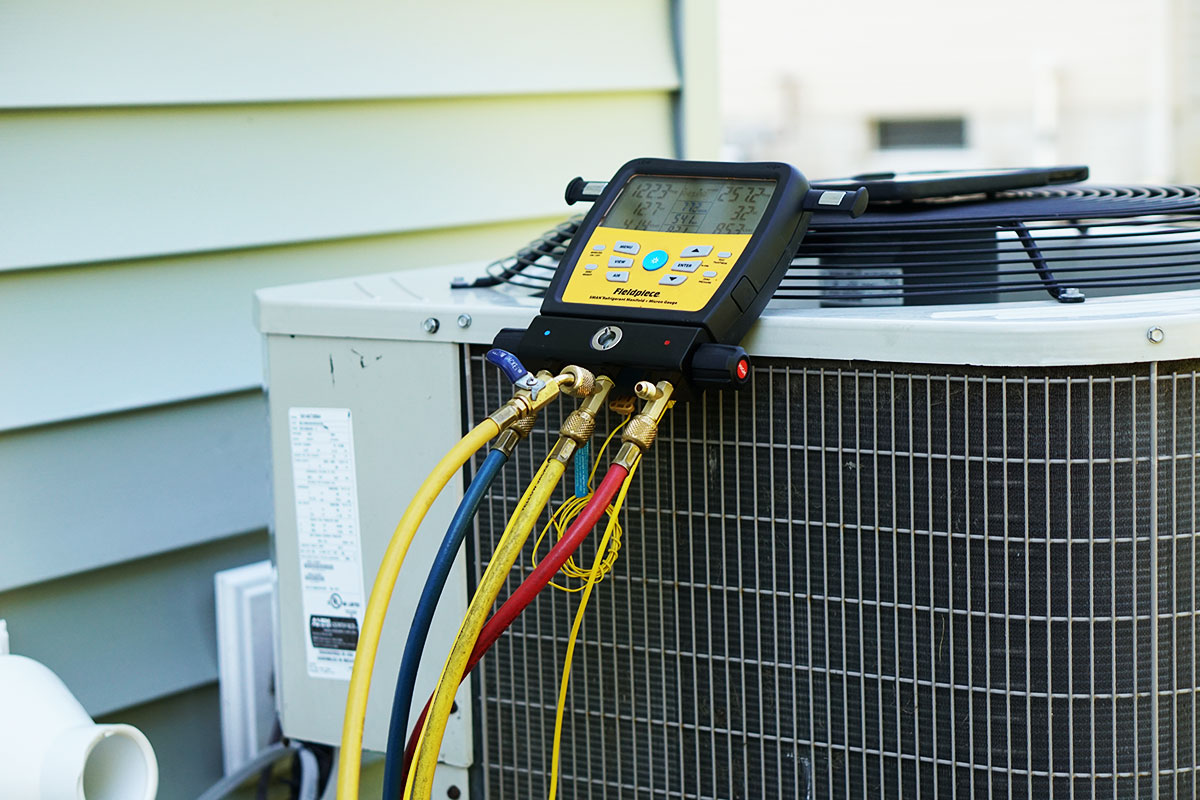 There are two types of coils in your AC or heat pump; your indoor evaporator coils and outdoor condenser coils. These coils can become clogged with just about anything over time, depending on where they're located in your home. This could include dirt, bacteria, pet hair, tobacco smoke, even rust. These things cause erosion, deterioration, and eventual malfunction of AC equipment. Having the equipment cleaned regularly is important. We recommend this at least once a year.  Can't remember the last time your coils were looked at or cleaned?  Then, it's probably time for HVAC maintenance.