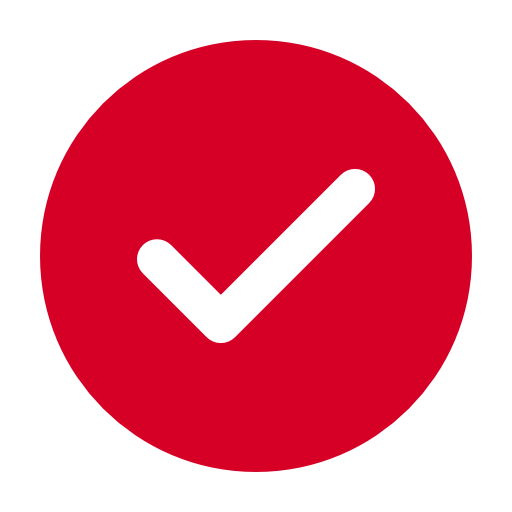 Fully Insured & Licensed
Our HVAC employees are fully insured with general liability coverage and worker's compensation.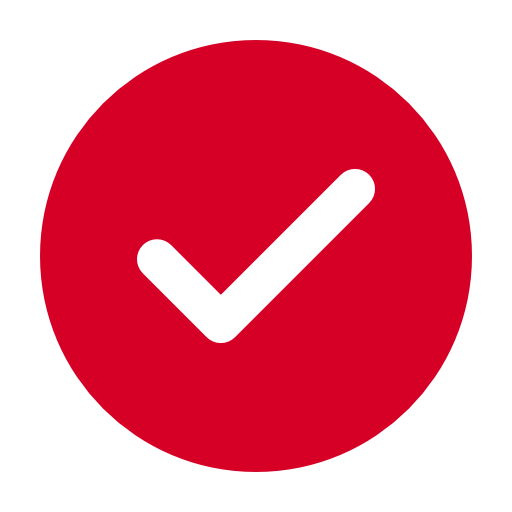 Dependable & Experienced
New Albany Heating & Cooling has provided New Albany, Ohio homeowners with HVAC for many years.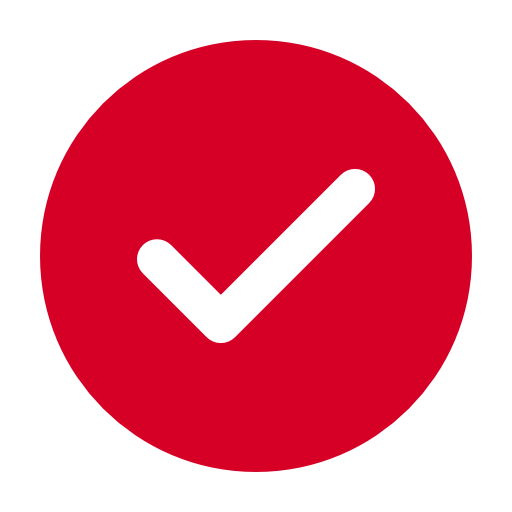 100% Satisfaction Guaranteed
We guarantee you'll be fully satisfied with your HVAC services. If you aren't, let us know and we'll try to make things right.
Heat Pump Services in New Albany, OH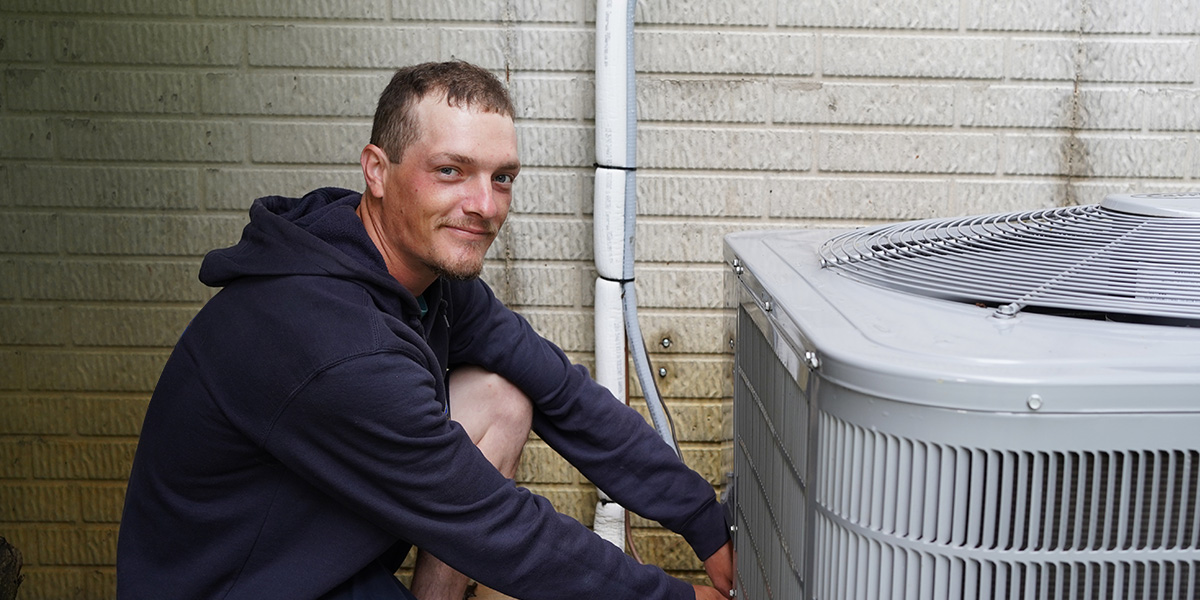 We Repair All Types of Heat Pumps in New Albany, OH
Heat pumps are a fantastic way to keep your home comfortable all year round, but just like any other HVAC system, they can sometimes break down or experience problems. If you're experiencing issues with your heat pump, our team of expert technicians in New Albany, OH is here to help. We specialize in repairing all types of heat pumps, from minor issues like faulty thermostats to major problems like compressor failures. Our technicians are highly trained and experienced, and they use the latest tools and techniques to diagnose and repair your heat pump quickly and efficiently.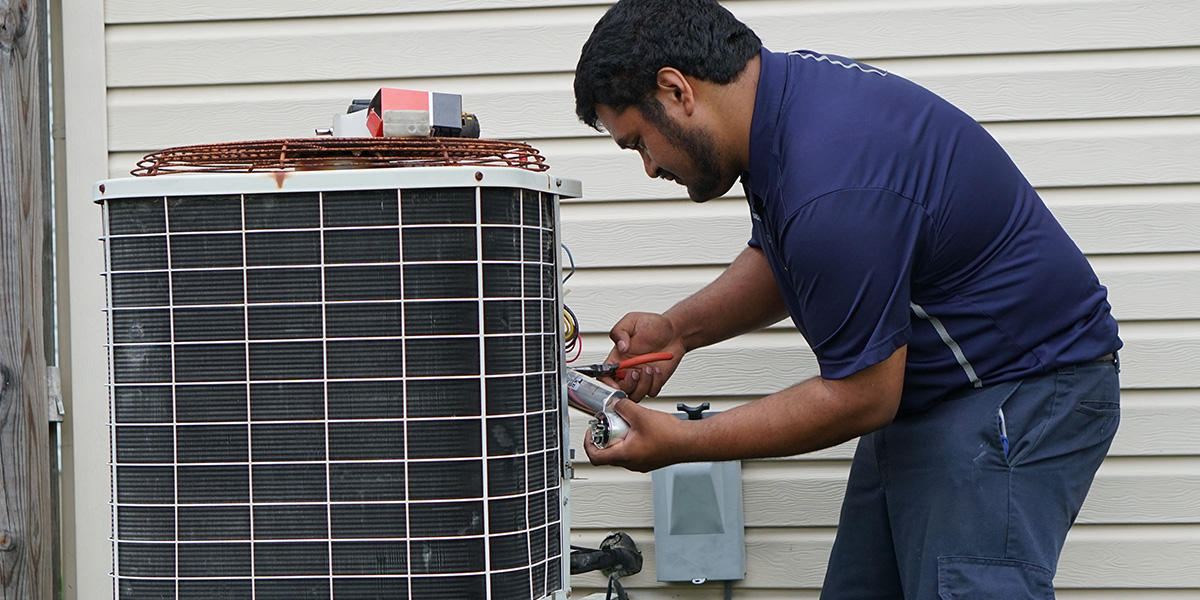 Is Your Heat Pump Ready for the Next Ohio Winter?
As the temperatures start to drop in Ohio, it's important to make sure that your heat pump is ready to handle the demands of winter. A malfunctioning or inefficient heat pump can lead to higher energy bills, uncomfortable indoor temperatures, and even system breakdowns. To ensure that your heat pump is ready for the next Ohio winter, it's important to schedule a maintenance check-up with a professional HVAC technician. During this visit, your technician will inspect your heat pump and perform any necessary repairs or tune-ups to ensure that it's running efficiently.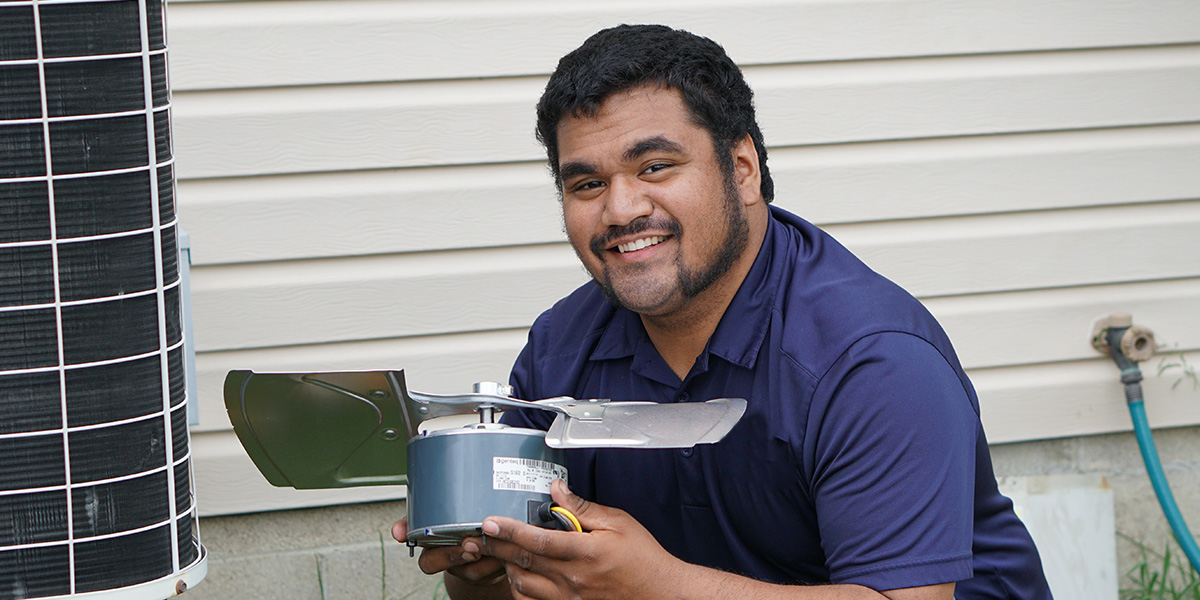 We Install High-Quality Heat Pumps in New Albany, OH
If you're looking for a reliable and energy-efficient way to keep your home comfortable all year round, consider investing in a heat pump. Heat pumps work by transferring heat from one place to another, making them an ideal option for both heating and cooling your home. At our company in New Albany, OH, we specialize in installing high-quality heat pumps that are designed to provide reliable, long-lasting performance. We have years of experience working with a variety of different heat pump systems, and we're confident that we can find the right solution for your home's unique needs.
4 Signs That You Need Heat Pump Repairs Services

EXCESSIVE FROST OR ICE
If you're in New Albany, Ohio and experiencing issues with your heat pump, it could be related to a malfunctioning defrost cycle. This essential component is responsible for preventing ice buildup on your outdoor unit during the winter months. If you notice any frost or ice on your outdoor unit, it's a sign that your defrost cycle may need professional attention from an experienced HVAC technician like those at New Albany Heating & Cooling. Don't wait until the problem becomes more severe – contact us today for prompt and reliable service.

POOR AIRFLOW
Proper airflow is crucial for the proper functioning of a heat pump, and inadequate airflow can lead to damage and breakdown of the unit. Regular maintenance, such as checking air filters, can help prevent airflow issues and prolong the life of your heat pump. If you notice any signs of airflow problems, it's important to call a professional HVAC contractor like New Albany Heating & Cooling to address the issue before it gets worse and results in costly repairs or replacement.
UNABLE TO ALTERNATE HEATING AND COOLING MODES
If you're experiencing issues with your heat pump's ability to switch between heating and cooling modes, it may be due to a malfunctioning reversing valve. This component is responsible for allowing the system to alternate between modes, and if it becomes damaged or stuck, it can prevent the heat pump from functioning properly. To resolve this issue and ensure optimal performance, it's important to call a professional HVAC service like New Albany Heating & Cooling for repair and maintenance.

STRANGE SOUNDS OR NOISES
Unusual or loud noises coming from your HVAC system are often an indication of a problem that should not be ignored. Scratching, squealing, clanging, banging or any other unusual sounds can be a warning sign of wear or damage. Ignoring these sounds can lead to more serious and costly damage. If you hear anything out of the ordinary, it is best to address the issue as soon as possible by contacting a reputable HVAC service provider like New Albany Heating & Cooling for prompt diagnosis and repair.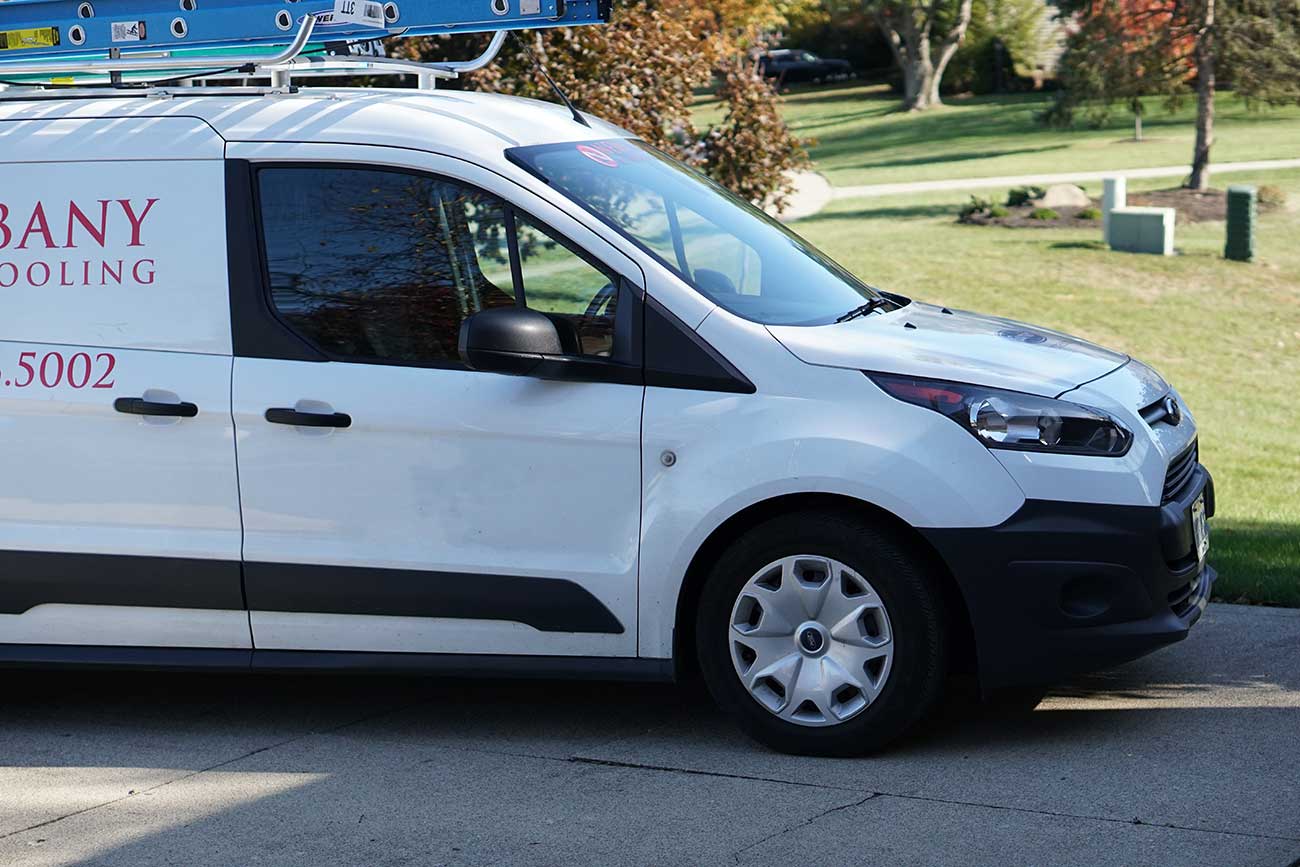 Save 10% on a Service Call Today!
Check out our Special Discounted Diagnostic Service Call for your HVAC system! You won't find expert diagnosis on HVAC equipment at this price anywhere else.
You can't go wrong when you hire the industry's best HVAC experts to come to your home and use the latest technology to perform expert furnace or A/C diagnostics so that we can pinpoint exactly what is going wrong with your HVAC unit and exactly what you should do to fix it.
The best part of our Diagnostic Service is the fact that you can have one of our experts come out to your home and perform diagnostics at an extremely low rate and regardless of what they find, you will not be obligated to hire us to make repairs.