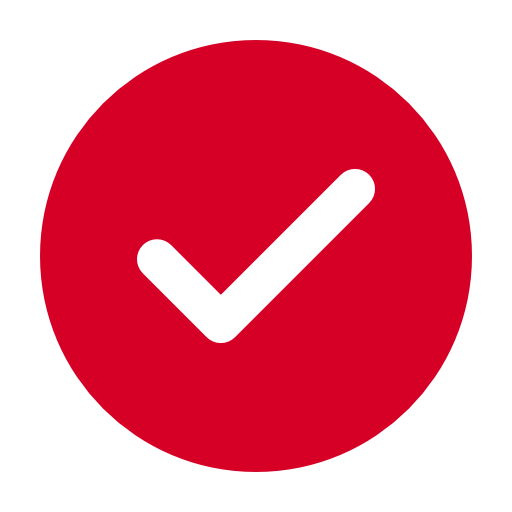 Fully Insured & Licensed
Our HVAC employees are fully insured with general liability coverage and worker's compensation.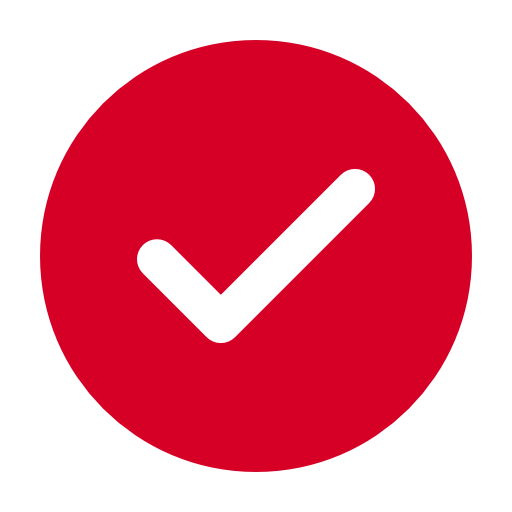 Dependable & Experienced
New Albany Heating & Cooling has provided New Albany, Ohio homeowners with HVAC for many years.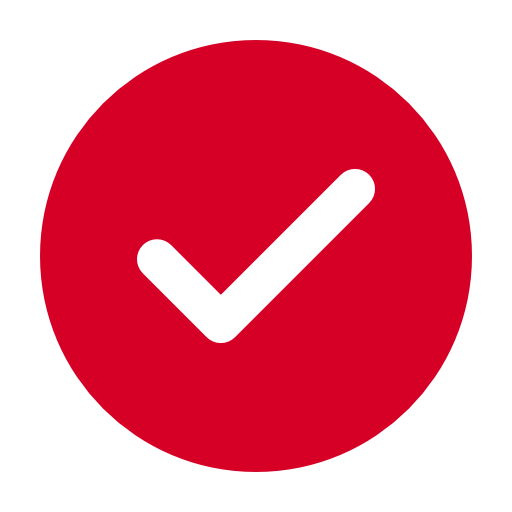 100% Satisfaction Guaranteed
We guarantee you'll be fully satisfied with your HVAC services. If you aren't, let us know and we'll try to make things right.
Signs You Need to Replace Your Heat Pump in New Albany, Ohio!
Although Heat Pumps can last a long time, they eventually wear out. However, you want to ensure that your system lasts as long as possible. Nonetheless, it is often more prudent to replace your outdated system with a new energy-efficient one that operates smoothly and helps reduce your energy bills.
Here are some significant reasons why you may need to replace your Heat Pump: There has been an increase in home humidity lately. Your Heat Pump is generating loud noises and struggling to cool your home. Your current Heat Pump is more than ten years old. It requires frequent repairs. Contact New Albany Heating & Cooling for a free estimate, and let us assist you in determining the best course of action.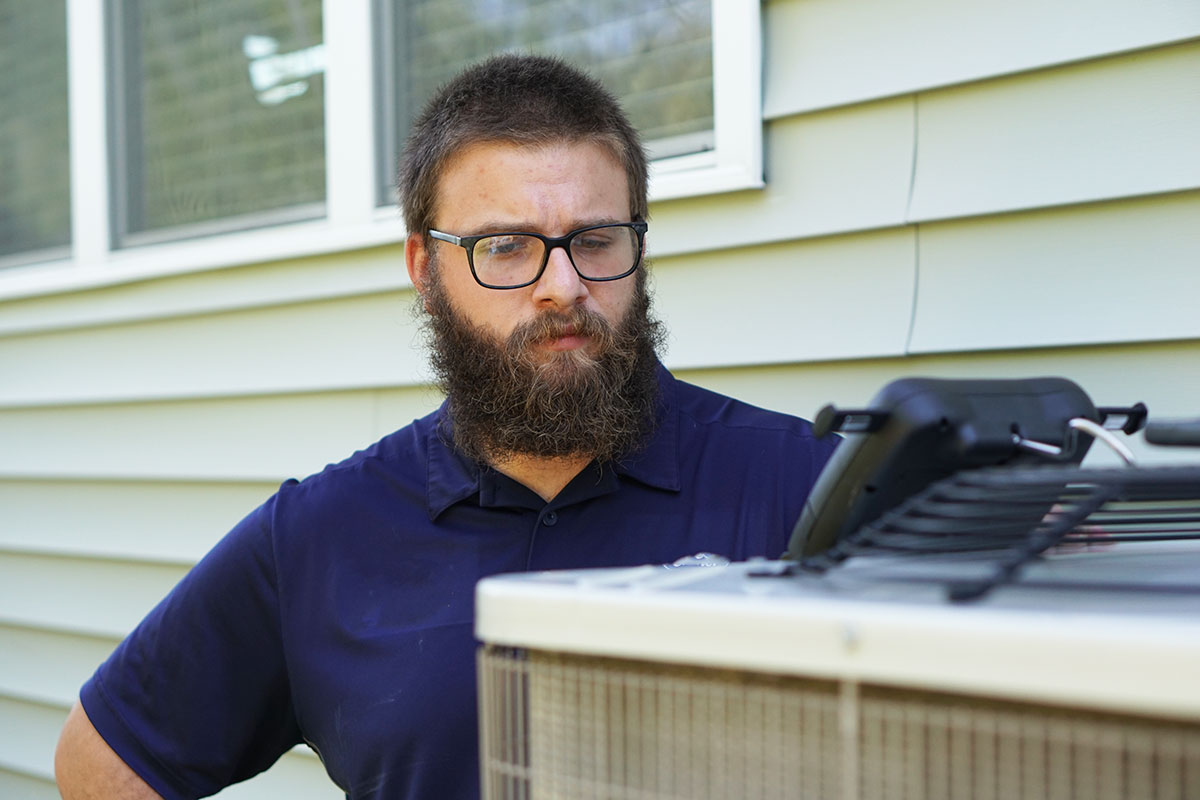 4 Symptoms of a Heat Pump Needing Replacement

Age of Unit
Upgrading to a more efficient model of heat pump when your current one has reached or surpassed its expected lifespan of 12-20 years can not only provide you with better performance and lower energy bills, but also reduce the likelihood of unexpected breakdowns and repair costs in the future.

Inconsistent Heat Supply
In the event that you observe an uneven distribution of heat throughout your home, it is crucial to seek the services of a qualified expert to conduct a proper diagnosis; kindly reach out to us at New Albany Heating & Cooling to arrange a diagnostic appointment.
High Energy Bills
As heat pumps age, their components begin to wear down, and as a result, they may become less efficient and require more energy to operate effectively, which ultimately results in higher energy consumption and, in turn, increased energy bills. This is making it a wise decision to consider upgrading to a newer, more efficient model.

Unusual Noises
Unusual sounds or noises coming from your HVAC system are often an indication of a problem. These sounds, such as scratching, squealing, clanging or banging, can be a warning sign of wear or damage. It is important to address these issues as soon as they arise to avoid more serious damage to your system. 
Our customers love the interactions that they get with our techs. Here are just a few comments from some of our outstanding clients.
I haven't had a chance to use them yet, called to set up an appointment. They told me with the age of my system it should still be under warranty and to use the company that installed it. Love an honest company that helps you out, will def be using them in the future when the warranty is up.
Always have polite, thorough technicians.
Service Technician was prompt and courteous! He was also very knowledgeable in gas heating furnaces. The pricing was great and would definitely recommend the company!
Vit Tejasakulsin
2021-10-23
As with previous installs and service, top notch! Techs have always been very professional, courteous and thorough with any of my concerns I've had. Thanks!
Brandon did an excellent job. We will definitely use New Albany Heating & Cooling again.