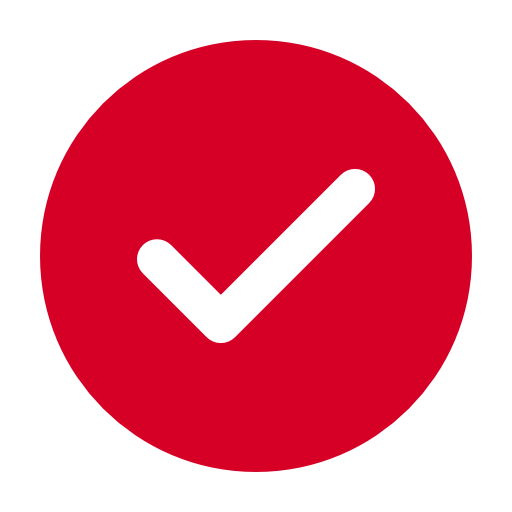 Fully Insured & Licensed
Our HVAC employees are fully insured with general liability coverage and worker's compensation.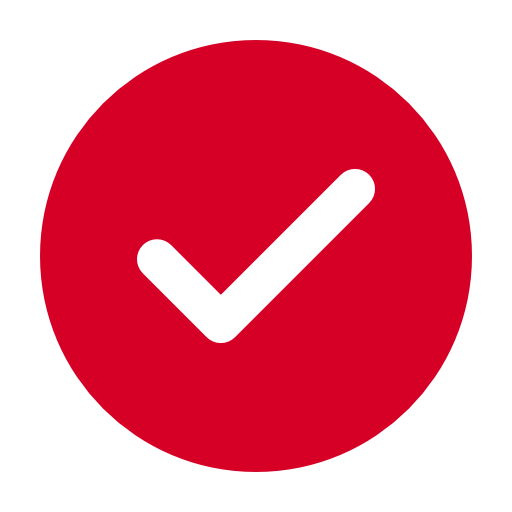 Dependable & Experienced
New Albany Heating & Cooling has provided New Albany, Ohio homeowners with HVAC for many years.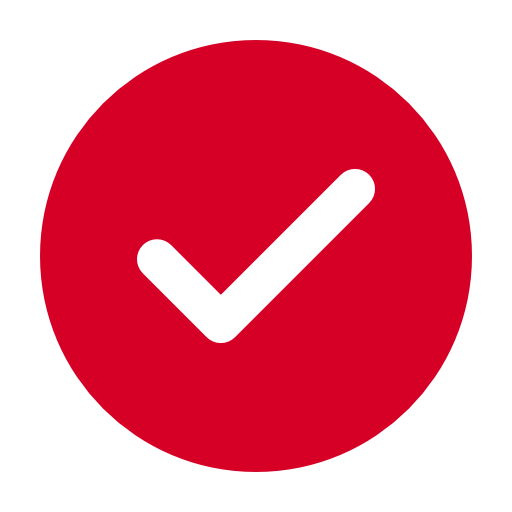 100% Satisfaction Guaranteed
We guarantee you'll be fully satisfied with your HVAC services. If you aren't, let us know and we'll try to make things right.
When to Replace Your Furnace
It can be difficult to know when it's time to replace your furnace. Some signs that you should install a new system include: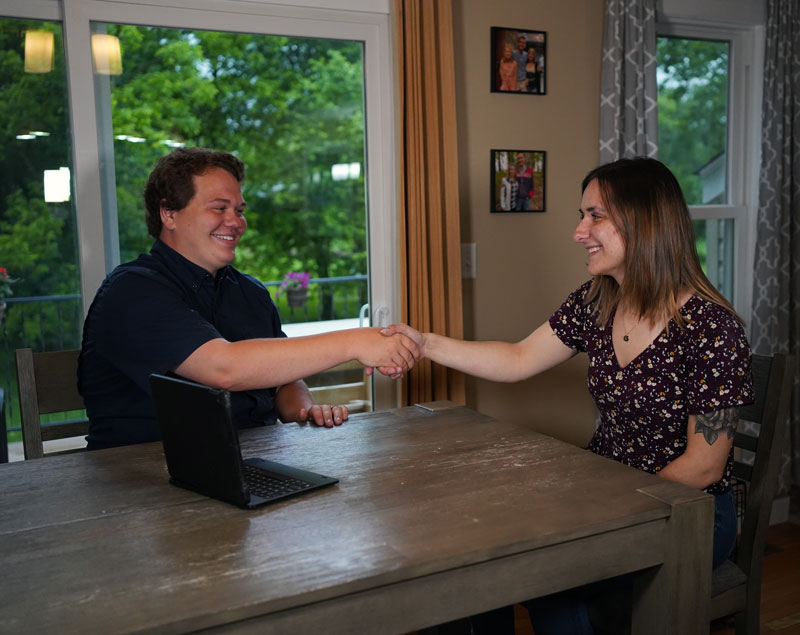 Frequent Repairs needed (excluding seasonal maintenance)
Energy Bills increasing, even though energy usage remains the same
Burner Flame in gas furnaces in an odd color. It should be blue, so watch for orange or yellowish flame as a clue.
Uneven Heating, meaning that some rooms may get warm while other rooms stay cold
Listen for unusual noises, like a sizzling, crackling, popping, buzzing, or humming
Obvious Physical Deterioration, like water leaks, rust, corrosion, or a crack in the heat exchanger
Unwanted, increased humidity, as in the heat in the system isn't pulling moisture from the air
Contaminated Air, including dust particles, soot, possible carbon monoxide
How Efficient is a New Unit?
The cost to purchase a furnace can be high initially, but updating to a new system can slash your monthly heating bills dramatically, sometimes as much as 50 percent.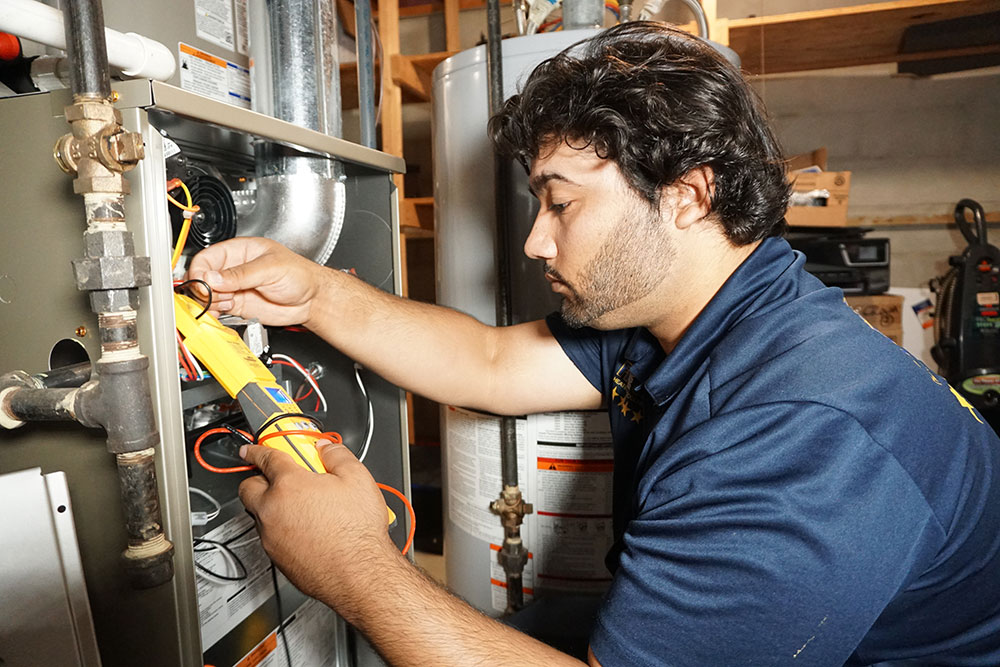 High Efficiency New Albany Heating & Cooling Furnaces
High efficiency gas forced air furnaces that operate at 95 percent efficiency or more have been around for awhile, but we still occasionally encounter older units operating to half their capacity or less. That means for every therm of heating making its way into your home, another therm escapes into an attic, crawlspace, basement, or through a furnace exhaust pipe. Newer technology in higher efficiency gas and electric furnaces allows them to operate at different stages, or speeds, so they're not running at full speed constantly.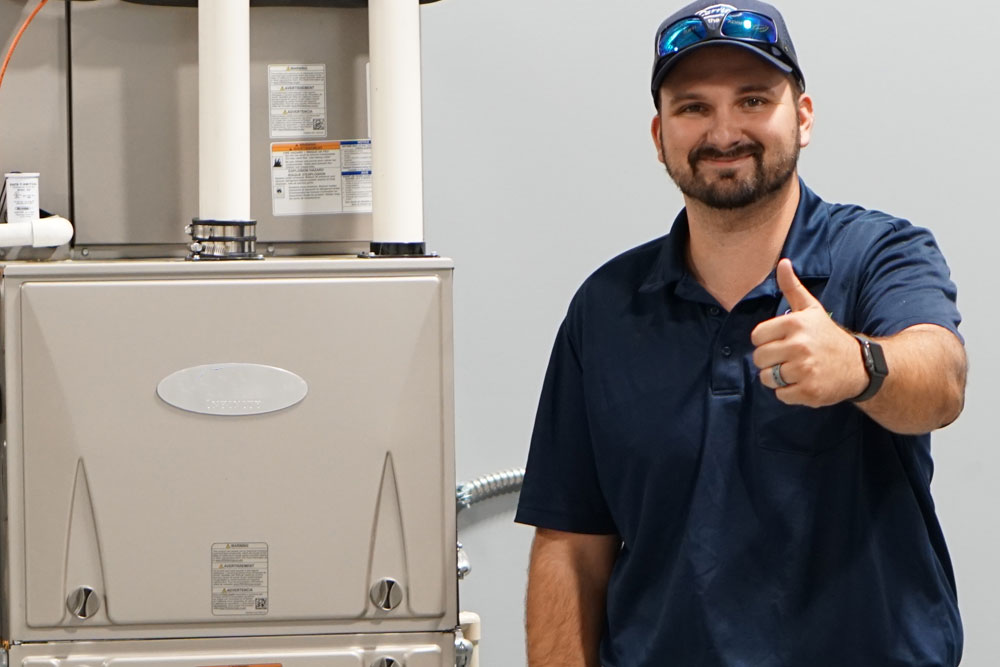 Discounted Diagnostic Service Calls in New Albany, OH !
When you're ready, we'll provide a complete, detailed price quote of everything included with your new unit, including the manufacturer, model number(s), and efficiency ratings and capacity (SEER, BTU), so you'll be able to make an informed decision about purchasing a new central heating system.
The best part of our Diagnostic Service is the fact that you can have one of our experts come out to your home and perform diagnostics at an extremely low rate and regardless of what they find, you will not be obligated to hire us to make repairs.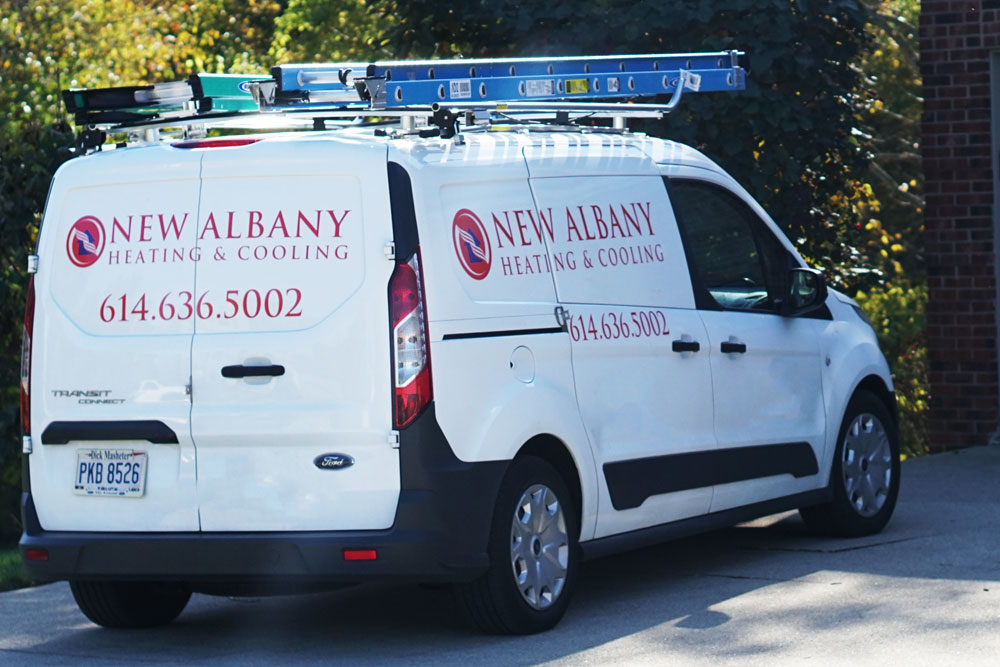 Gas Leak Safety
As part of general maintenance and inspections, our licensed HVAC technicians use industry standard diagnostic equipment to test gas combustion furnaces for carbon monoxide and other pollutants. We can tell whether the leaks originate from a cracked heat exchanger or somewhere else in your heating system.
We ensure that safety checks originally built into your furnace or heat pump are still connected and working as they should.
Our service vans are equipped with a complete set of the best time-tested tools and diagnostic equipment, to ensure everything about your furnace or heat pump is working exactly as it should. We don't share equipment, or cut corners, or promise to return later with the right equipment. We know for certain when we leave your home that your equipment is safe and poses no danger to your family.
New Albany Heating & Cooling's Process & Guarantee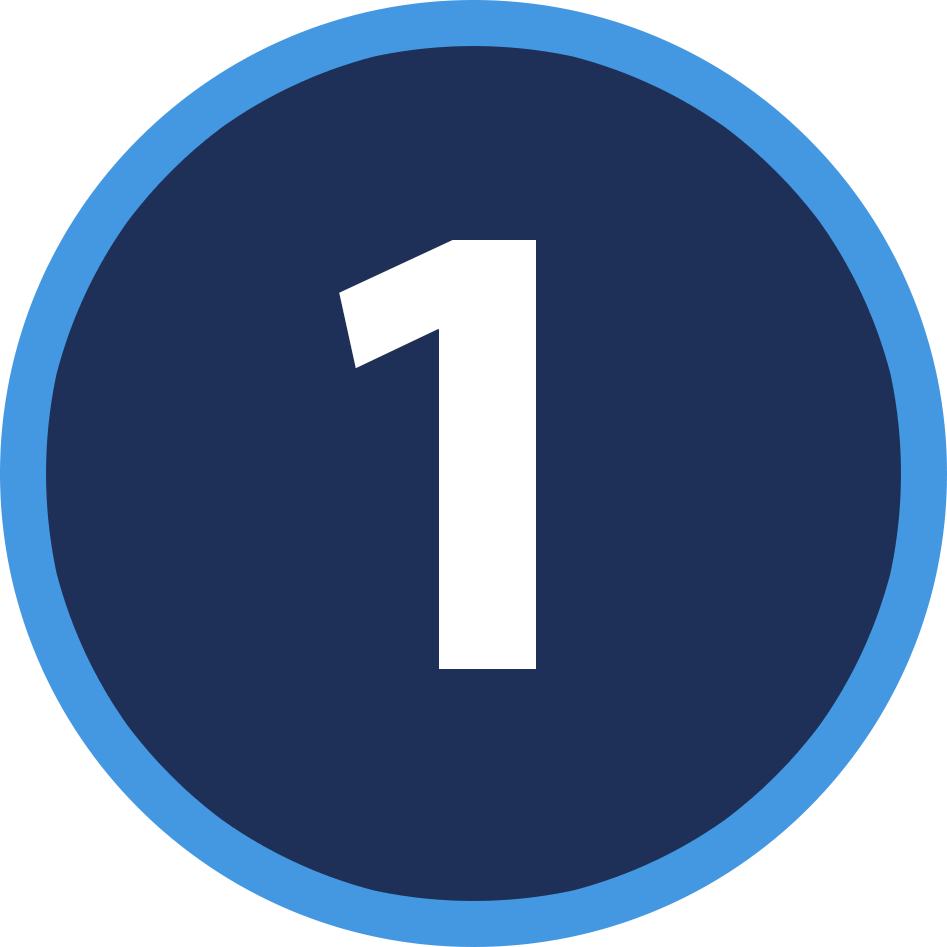 How We Start
We start with the square footage of your home, number of rooms, and other factors, then analyze the information and compile it into recommendations for a replacement system.
We offer top-of-the-line equipment that includes single-stage, multi-speed, variable speed, gas and electric furnaces, heat pumps, air handlers and ductless mini-split systems. We cab service all major brands of HVAC equipment.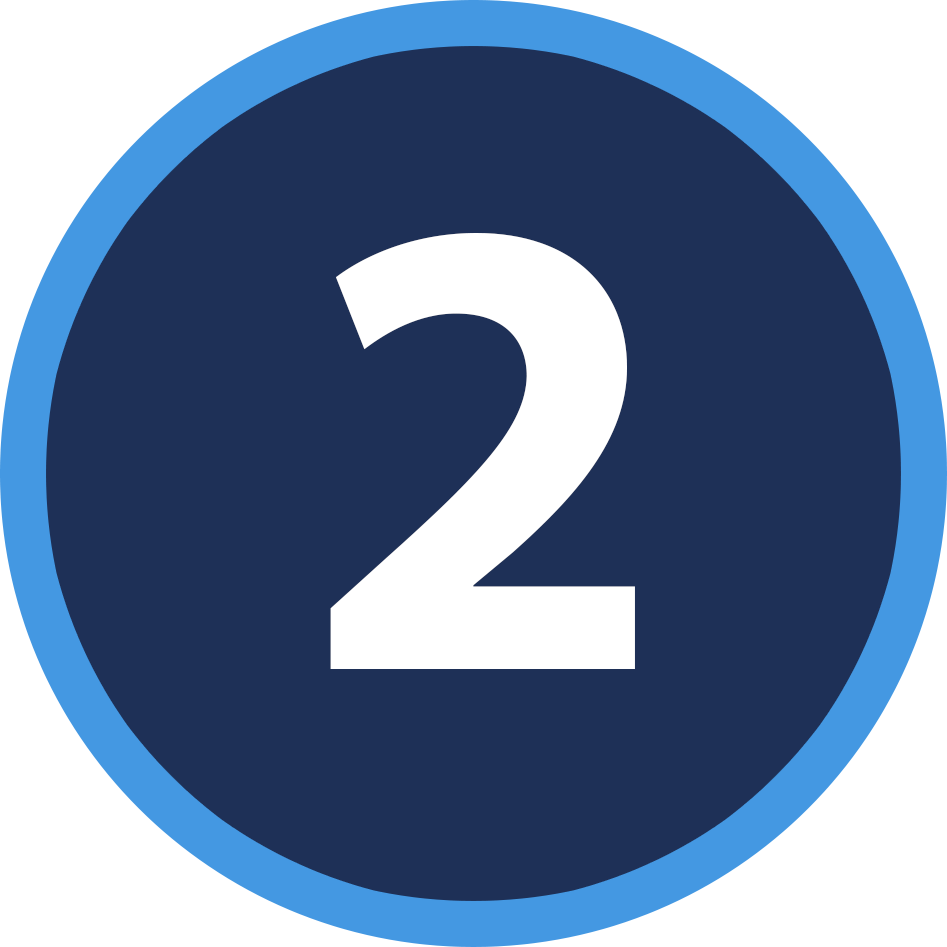 How Much Time is Involved in the Install?
Our installation techs typically perform a new system installation in about a day. We'll remove your old unit (and dispose of it), install the new one, install components such as thermostat, humidifier, dehumidifier, and UV light. We'll reconnect the ductwork, calibrate controls, and test the new system.
Our techs will walk you through the system, ensure you're happy and thoroughly understand the operation of the new heating system.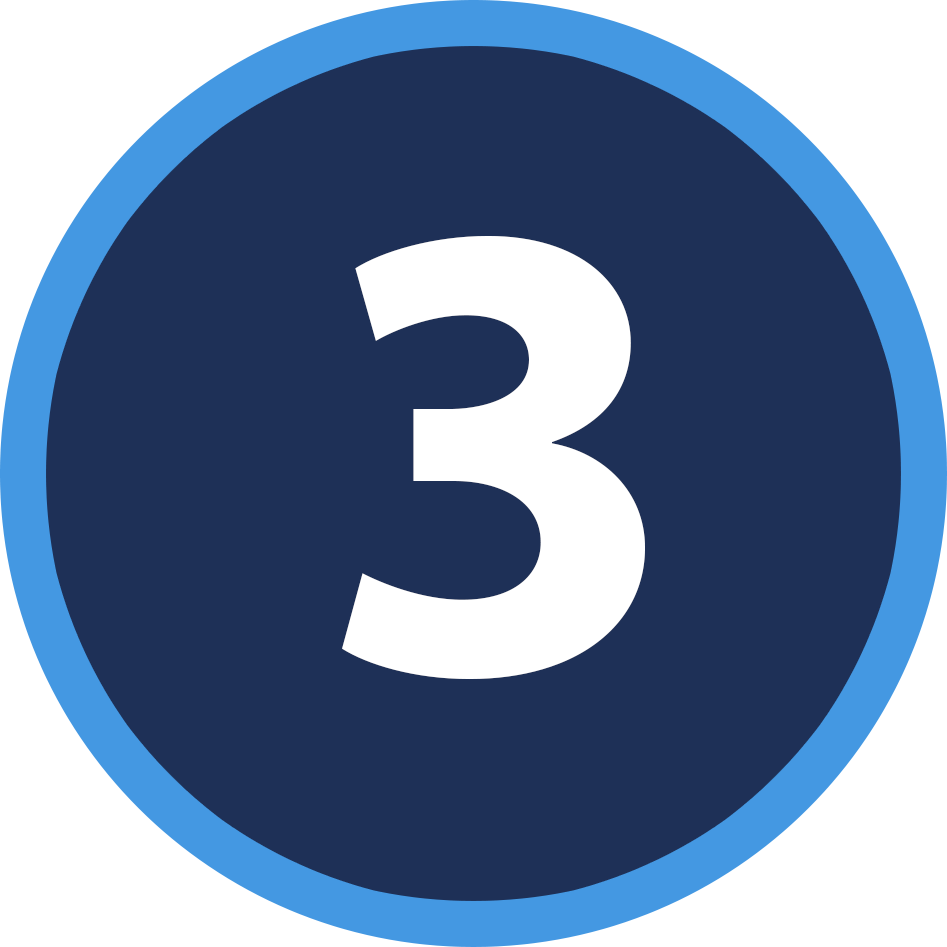 What's the Warranty with My New Heating System?
We offer a lifetime warranty on all central heating installations, in addition to any limited warranty provided on your equipment by the manufacturer. If there are any issues with our installation, you're 100 percent covered.
We only send our qualified install technicians, that double-check all of our work when it's complete, and do a final walk-through with you. We want to ensure you are 100 percent satisfied.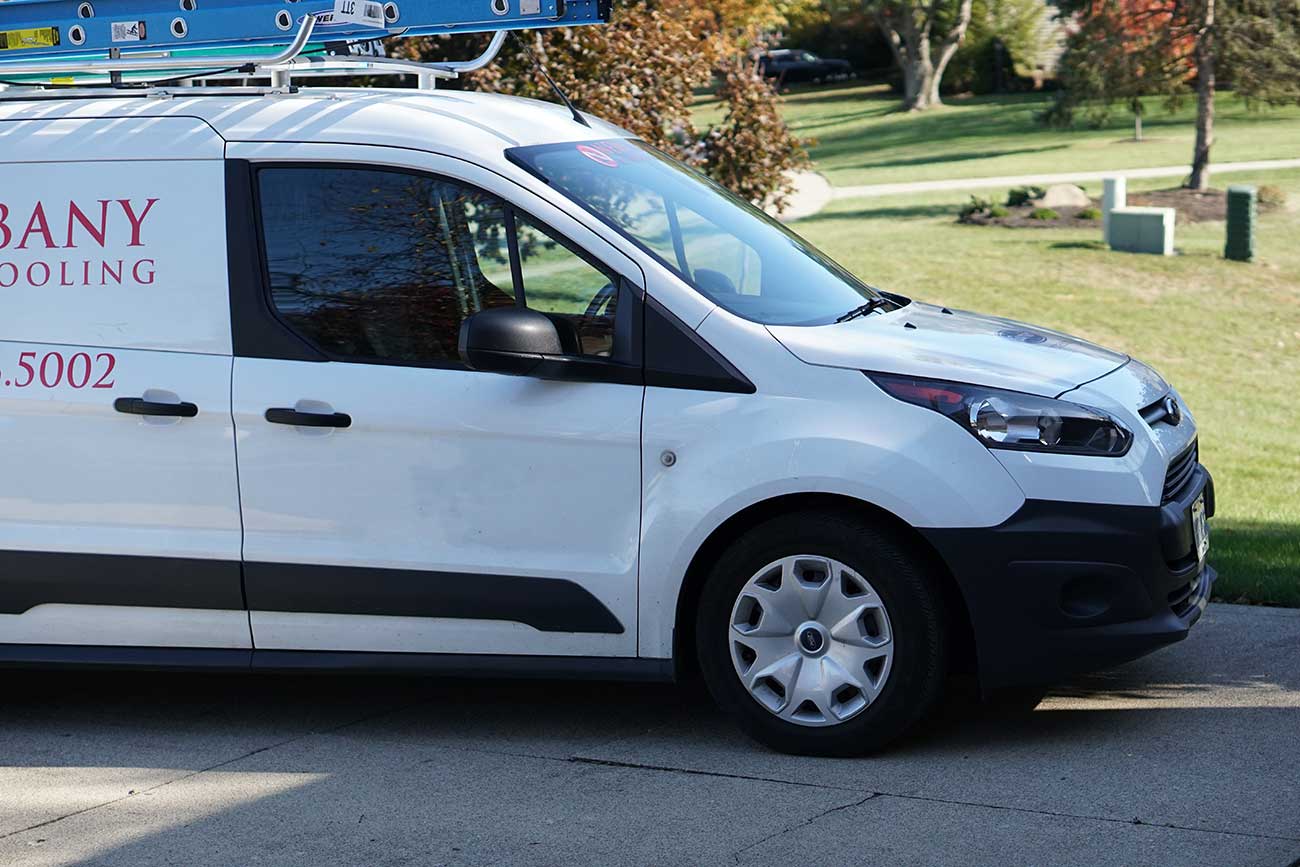 Save 10% on a Service Call Today!
Check out our Special Discounted Diagnostic Service Call for your HVAC system! You won't find expert diagnosis on HVAC equipment at this price anywhere else.
You can't go wrong when you hire the industry's best HVAC experts to come to your home and use the latest technology to perform expert furnace or A/C diagnostics so that we can pinpoint exactly what is going wrong with your HVAC unit and exactly what you should do to fix it.
The best part of our Diagnostic Service is the fact that you can have one of our experts come out to your home and perform diagnostics at an extremely low rate and regardless of what they find, you will not be obligated to hire us to make repairs.
Our customers love the interactions that they get with our techs. Here are just a few comments from some of our outstanding clients.
I haven't had a chance to use them yet, called to set up an appointment. They told me with the age of my system it should still be under warranty and to use the company that installed it. Love an honest company that helps you out, will def be using them in the future when the warranty is up.
Always have polite, thorough technicians.
Service Technician was prompt and courteous! He was also very knowledgeable in gas heating furnaces. The pricing was great and would definitely recommend the company!
Vit Tejasakulsin
2021-10-23
As with previous installs and service, top notch! Techs have always been very professional, courteous and thorough with any of my concerns I've had. Thanks!
Brandon did an excellent job. We will definitely use New Albany Heating & Cooling again.