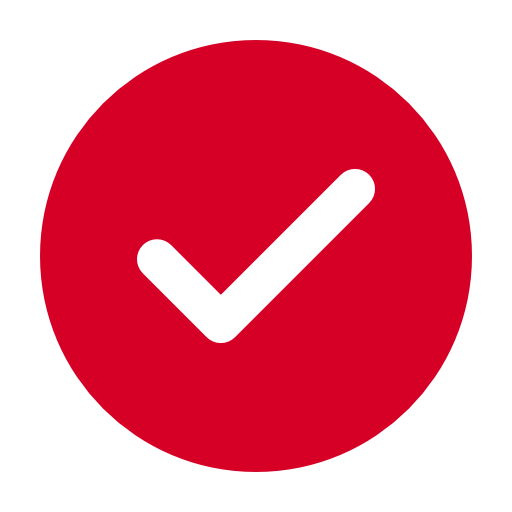 Fully Insured & Licensed
Our HVAC employees are fully insured with general liability coverage and worker's compensation.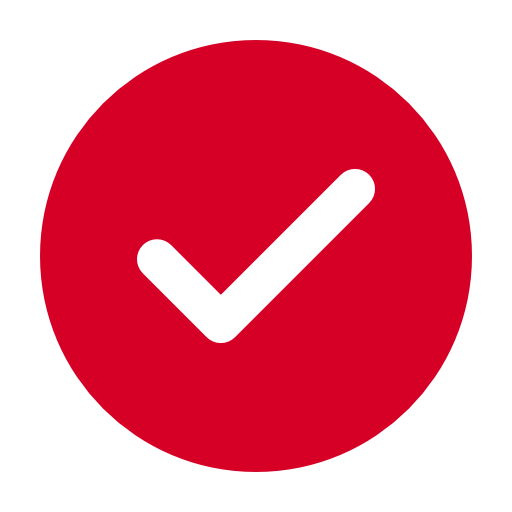 Dependable & Experienced
New Albany Heating & Cooling has provided New Albany, Ohio homeowners with HVAC for many years.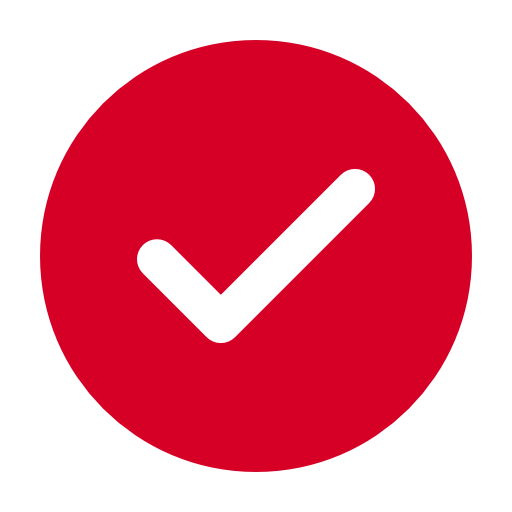 100% Satisfaction Guaranteed
We guarantee you'll be fully satisfied with your HVAC services. If you aren't, let us know and we'll try to make things right.
Furnace & Heating Services in New Albany, OH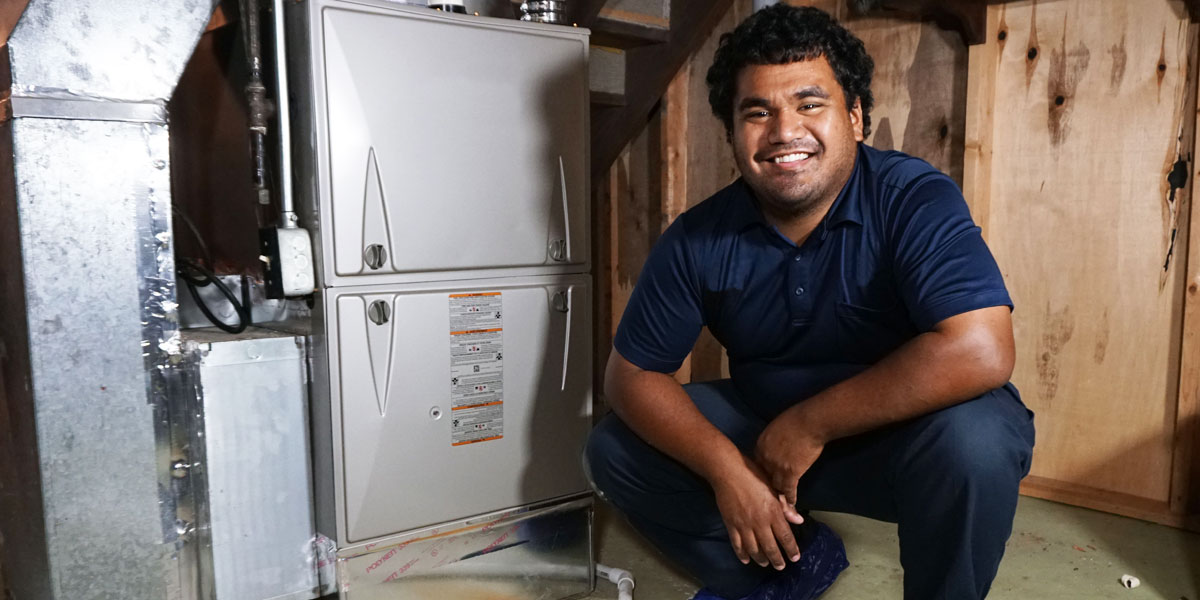 We Install High-Quality Heating Systems in New Albany, OH
Are you looking to install a new furnace in your home and want to find the best possible heating system at the lowest possible price? Your local furnace replacement team at New Albany Heating & Cooling specializes in delivering the highest quality heating systems on the market at the lowest possible prices. We believe homeowners in Central Ohio should never have to sacrifice home comfort or quality to save on furnace replacement costs.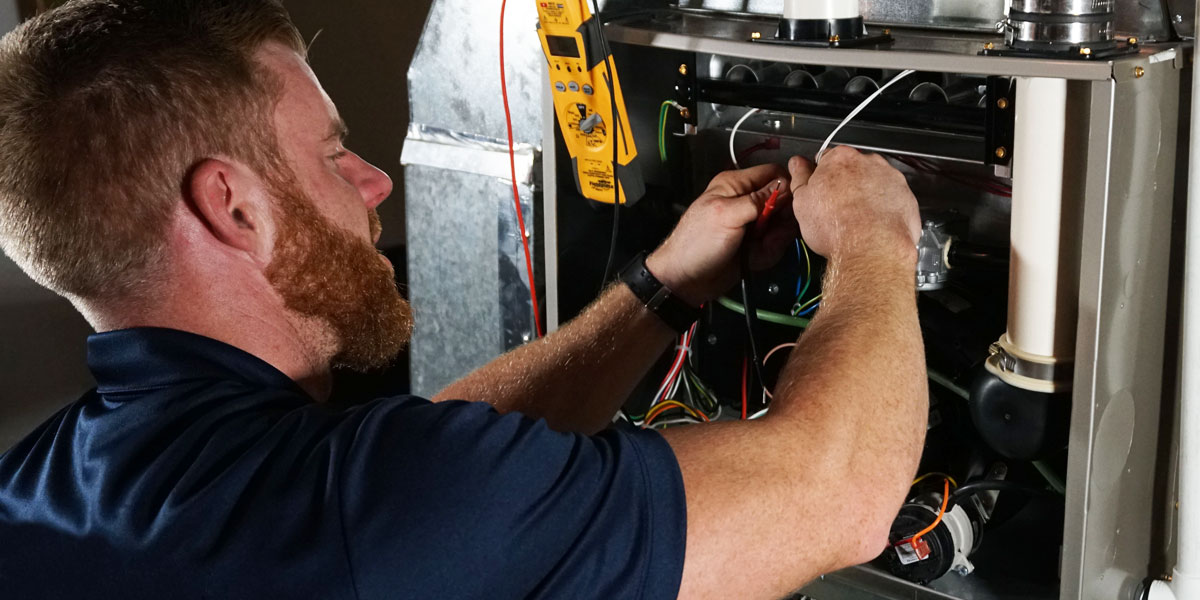 We Repair All Types of Heating Systems in New Albany, OH
If your furnace breaks down or you start having any other issues with your home heating system — New Albany Heating & Cooling is the company to call for all your residential furnace repair needs, no matter what they might be. We offer emergency furnace repairs every day of the year here in Franklin County and surrounding areas — 24 hours a day, with expert technicians, friendly prices, and customer satisfaction guaranteed.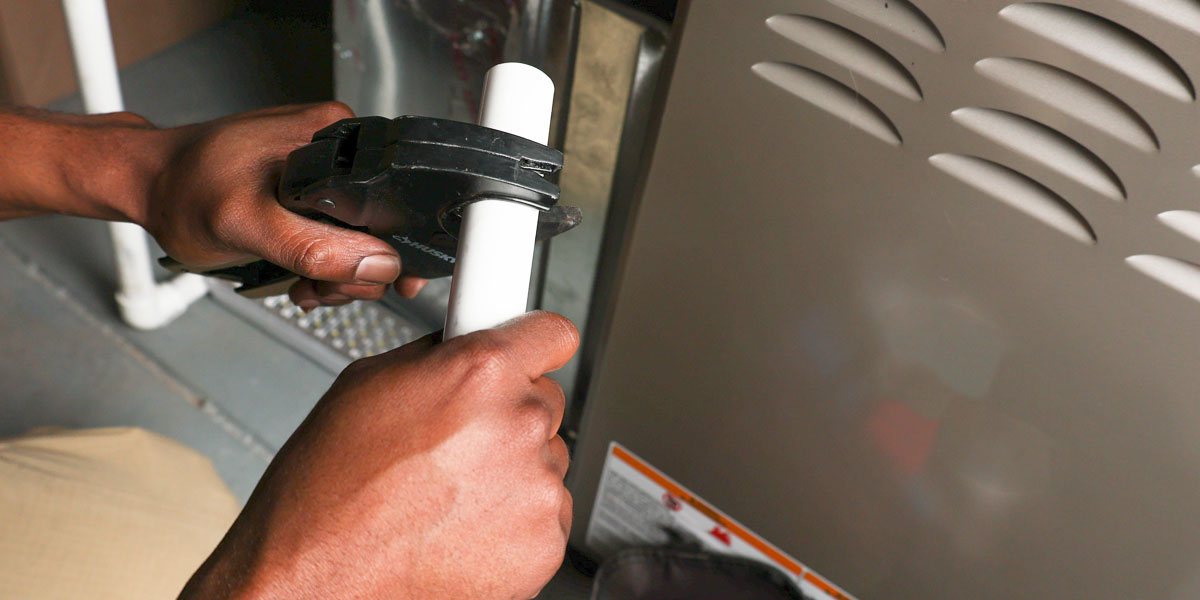 Is Your Heating System Ready for the Next Ohio Winter?
Are you looking to make your furnace or heating system last longer while performing more efficiently and safely? If so, you should consider seasonal maintenance, which is essential heading into the heating season during the fall. Not only will it help you prevent furnace failure during the coldest time of the year, but it will also save you money on heating costs while prolonging your equipment lifespan.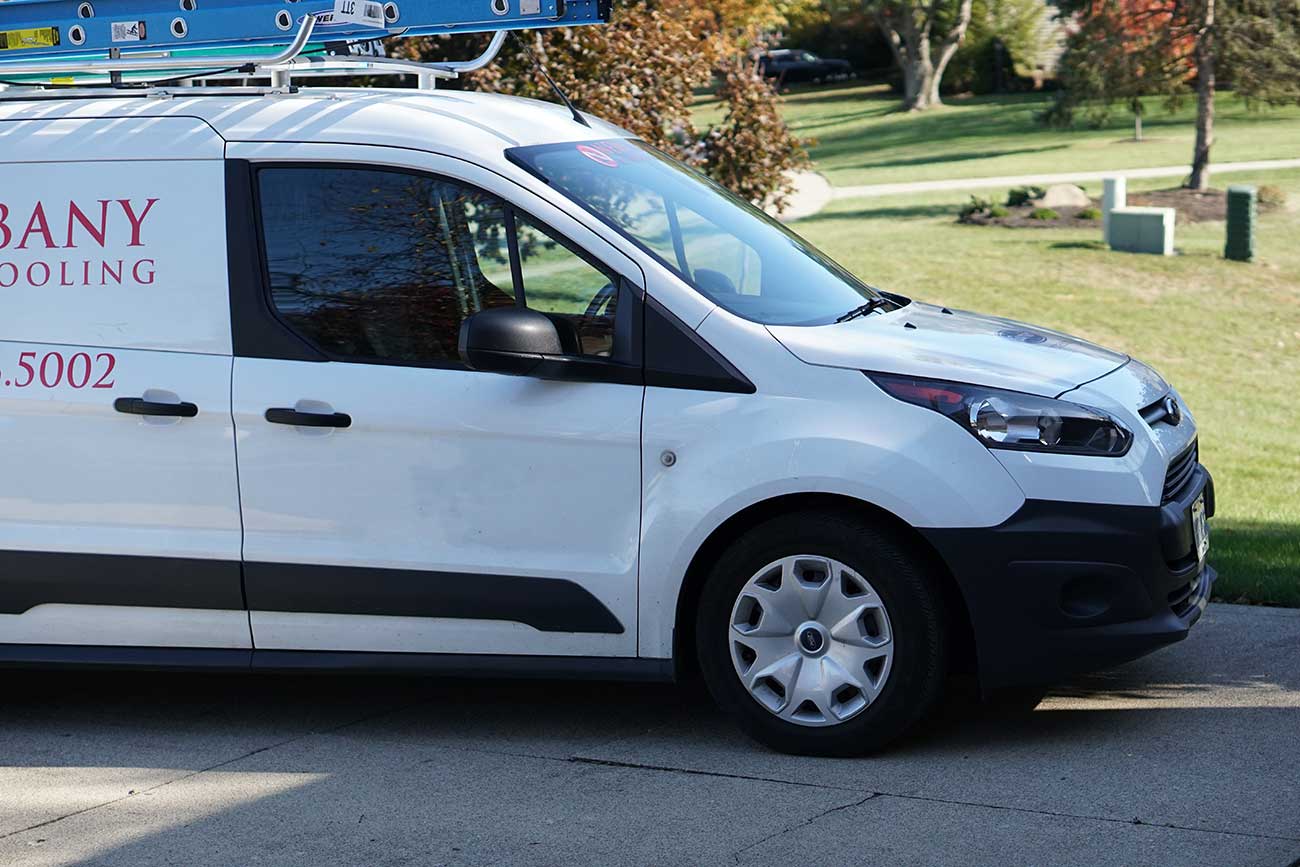 Discounted Diagnostic Call
Check out our Special Discounted Diagnostic Service Call for your HVAC system! You won't find expert diagnosis on HVAC equipment at this price anywhere else.
You can't go wrong when you hire the industry's best HVAC experts to come to your home and use the latest technology to perform expert furnace or A/C diagnostics so that we can pinpoint exactly what is going wrong with your HVAC unit and exactly what you should do to fix it.
The best part of our Diagnostic Service is the fact that you can have one of our experts come out to your home and perform diagnostics at an extremely low rate and regardless of what they find, you will not be obligated to hire us to make repairs.